Search Engine Optimisation Quick Tips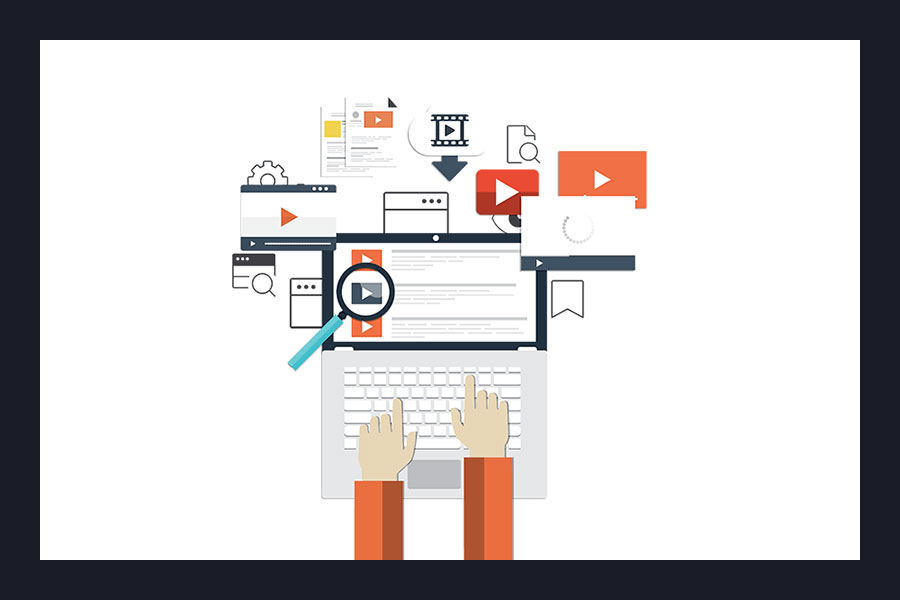 Search Engine Optimisation (SEO) is now a much more common term as we continue to evolve through the digital age. As the internet becomes increasingly more important for the success of a business, it is crucial that you encompass some sort of strategy around SEO and its place as the foundation for driving a relevant and engaged audience.
We look at 5 quick and easy ways you can get your Search Engine Optimisation activity underway. Whatever your websites size or purpose, these tips could make all the difference.
All major search engines such as Google, Bing and Yahoo have primary search results, where web pages and other content such as videos or local listings are shown and ranked based on what the search engine considers most relevant to users. Payment isn't involved, these listings are deemed organic/natural and are typically the most relevant, offering the best user experience.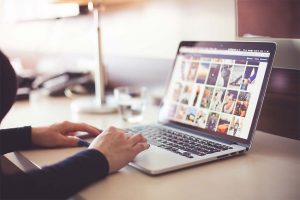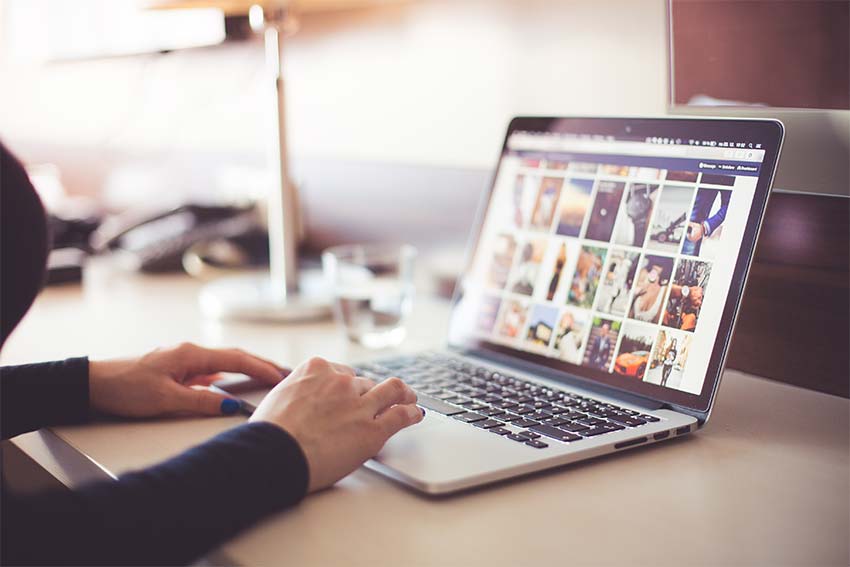 If you build it they will come
Your website is rewarded for sending the right signals, SEO is the process of ensuring your content generates the right type of signals. Considering how search engines work, the algorithms which dictate their patterns, keywords and common terms are vital to the success of your search engine optimisation.
Audiences trust the organic results search engines provide. Studies show that over 80% of search engine clicks are generated from the top 3 organic positions after paid advertising. An investment in Search Engine Optimisation is a cost-effective marketing strategy, driving a relevant audience and increasing the credibility of your business.
Optimising a website for Search Engine Optimisation has multiple layers involving various levels of time, skills and experience. From simple editing and content adjustments to outsourcing SEO agents, engagement at any level will show a positive result.
We have listed 5 quick and easy tips to get you started with SEO. These are relatively simple but highly effective ways to get your foot on the Search Engine Optimisation ladder.
5 Search Engine Optimisation Quick Tips to get things started…

Focus Keyword
What is the main keyword you would like your web page to appear against in search results? Include this keyword as often as possible, without compromising content quality.

Meta Description
Edit the short snippet of information websites will use when presenting your page alongside the keyword results. Use the Focus Keyword within that description.

Image Attributes
When loading images on the page of your site, adjust the image attributes to include the Focus Keyword within the description.

Word Count
Typically, 250 – 350 words is minimum word count need to be competitive with your Search Engine Optimisation.

Outbound and Inbound Links
Links to relevant content internally or externally is a great way of getting noticed on search engines. Building links within the content and externally linking where suitable are quick ways to generate an organic audience.
There are increasingly more companies looking to search engine optimisation for a cost effective, natural method for promoting their business. It is a critical tool for website owners to unlock an audience that is engaged with your message and interested in what you do. A good SEO strategy will benefit not only you, the website owner but your audience, allowing them to find you and the relevant content you offer.
If you need more information on SEO, it benefits and advanced options click here. There are countless companies in the SEO space that offer outstanding tools and Advice, one of our favourites are Moz, offering thought leadership and advice for website owners at every level.