Causes & Solutions For Poor Search Engine Optimisation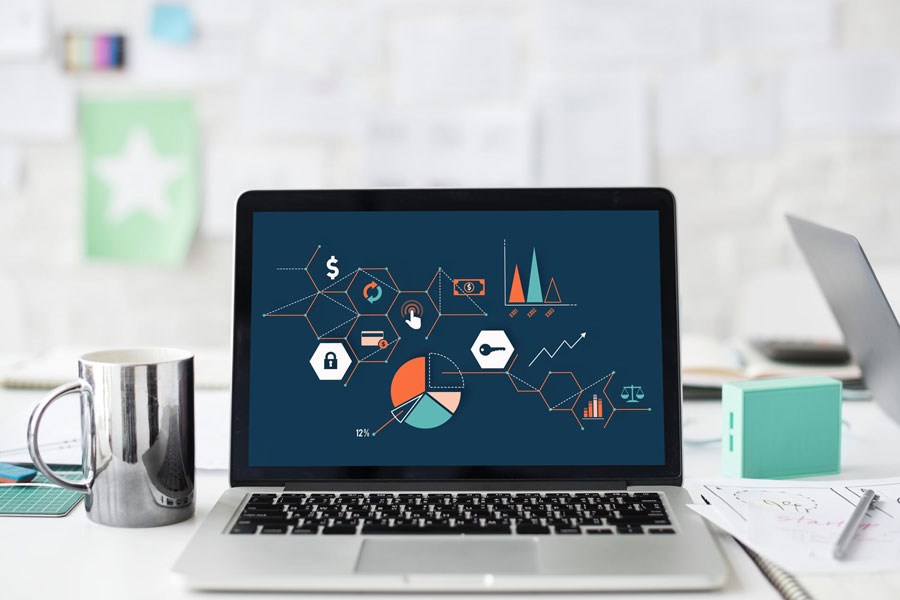 Search Engine Optimisation is the process of optimising your website's content which helps attract traffic to your website. The best way to do this is to provide a good experience for visitors and web crawlers.
Permission to index
Indexing a website essentially means that your website has been added to the search engines' databases. If search engines don't know your website exists they won't be able to present it to anyone who searches it.
A quick way to check if your website has been indexed is by searching on google with "site:yourwebsite.com" and see how many results come up if it's 0 then that means your website has not been indexed.

There is a simple way to index your website if you go on to Google Search Console, log in or create an account if needed and once you're in near the top left you'll be able to "Add Property" and enter the URL you want to be indexed. Follow the steps and your site will be indexed. However, something to note is that isn't any guaranteed amount of time they'll do it in.
Meta Description
Meta descriptions tell people what the page is about when it appears in the search results.

Most CMS systems will allow you to add meta descriptions to your pages.
Content Plugins
Search engines are sometimes unable to understand the content from content plugins on your website. For example, a social media feed, in which content is pulled from various social channels and displayed through a window. This is great for having content on your site, however, may have minimal impact on your Search Engine Optimisation score.
In addition to this, having content plugins has the risk of slowing down your website which will have a negative impact on your Search Engine Optimisation score.
Descriptive Link Text
When adding links to your website that take users somewhere else, having a descriptive text link that informs users about what they are about to click on has been known to have a positive impact on your SEO score.

See our blog for more web performance tips.
Connect with us on LinkedIn.