The Importance of a Unique Keyphrase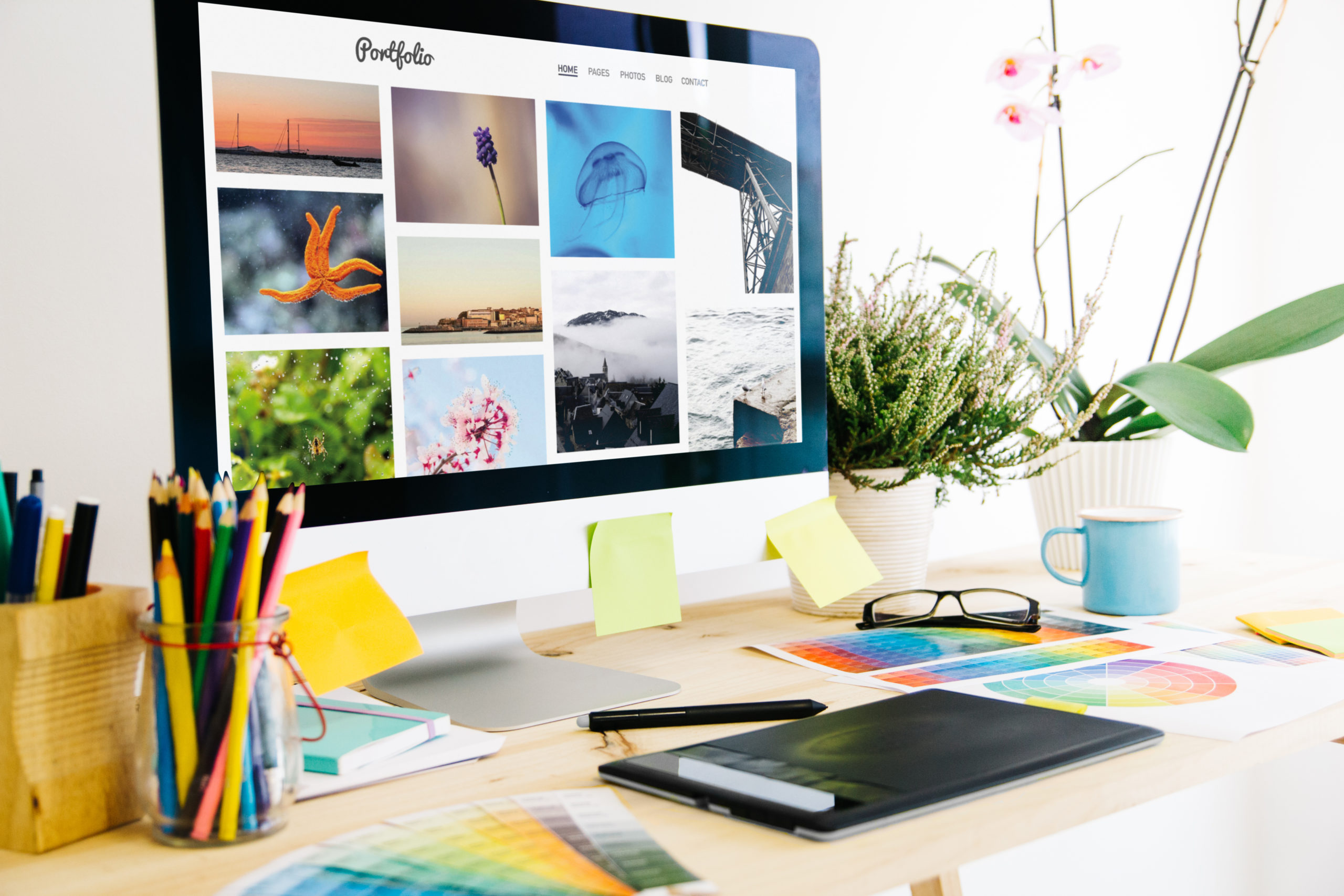 6.
The Importance of a Unique Keyphrase
Your focus keyphrase is the keyword that you assign to your page or post to rank in search engines and it is important you make it a unique keyphrase. If you are keen to rank for a popular or specific term, you may be tempted to associate multiple content pieces with that keyphrase. This is not the best plan; you should avoid using a keyphrase multiple times and here's why.
Don't Compete with yourself!
The primary reason you should work with a unique keyphrase is that you do not want to compete with yourself to position on search engines. It is commonly referred to as "keyword cannibalization". If you optimise two pieces of content toward the same keyword, you are effectively telling google that both are suitable for people searching for that term, this is typically very difficult to do.
You will need to take action to ensure your website has the authority to rank two articles in the top search results. If you are already ranking with a particular term, you are unlikely to rank for additional content.
We would always recommend working with the original content piece to improve and expand on that topic or generate new content that works with slight variations of the term. There are plenty of tools for you to research your keywords and build a list of variations that could work well to grow your key phrase strategy.
Consider your Strategy
If you have been following our blogs and advice, you would already have a blog that is providing thoughtful content with meaning. We would always recommend writing a larger content piece that targets your primary keyphrase, the term with the highest volume and relevance, then, build-out smaller content pieces that work with variances of that keyword. You then link your "Cornerstone Content" to the articles and further improve your search engine ranking through link structure.
While is it not recommended to duplicate your keyphrase target, you can, but in most cases, this will have a negative impact on your rankings. Dive a little deeper into the topic, look for common questions people are asking and make sure you are able to answer these points through long-tail content. Monitor the completion and look at the conversations that are having with their customers. How are you able to separate yourself from the competition and showcase your expertise? Are you writing your content towards a measurable set of goals and site structure? If you are considering your SEO as part of an overall strategy you are much more likely to rank and win.
If in doubt about your unique keyphrase you can contact us and talk through what you are looking to achieve, we are always happy to help. We have an experienced team of SEO professionals, tech experts and copywriters to make sure your copy is considered with purpose.