Thinking about your SEO Slug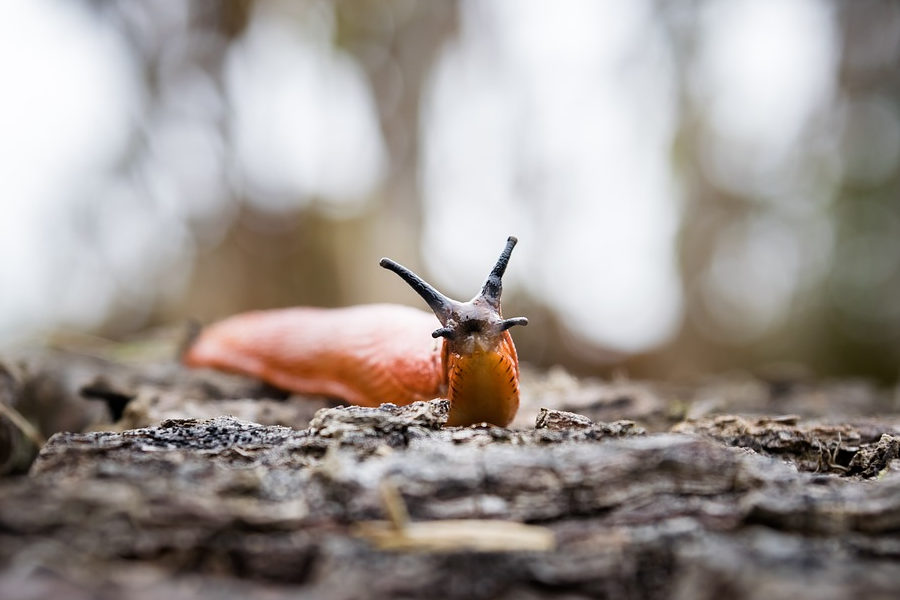 5.
Thinking about your SEO Slug
When considering your SEO, an important consideration is the "Slug" for a particular page. We can't be sure why it has been called the slug, but we can tell you why it is important and how to make sure you are making the most from a well thought out. It is important to consider, explore why you should optimise it and what impact it can have.
What is an SEO Slug?
The slug is found in the URL of a particular page on a website, after the main domain URL, there is a forward slash with the page name immediately displayed after. It can be used for directing traffic to easy-to-read web pages. It is the part of the URL that gives a little more insight into what the page contains.
Why are SEO slugs important?
The slug of your website page can have a very positive effect on your SEO. It enables the following…
Inclusion of your focus keyword in the URL
This is the main benefit of the slug, it gives you the opportunity to include your focus keyword in the URL of the page, this is one of the primary considerations for most search engines.
Build user-friendly URLs
The slug can give you an opportunity to build a URL that can easily be used for marketing purposes. As well as showing clearly on search engines, the slug can be included in printed collateral or marketing material. It is important to consider the slug and how it will be decoded by your audience.
How to optimise your SEO slug
There are several areas that you will need to consider when optimising your slug. Here are the key areas we think you should be thinking about.
Include the Key Phrase in the slug
The focus term for your page should be included in your URL through the slug, this is the main action you should take and typically does not require a lot of technology or effort to complete.
Avoid "Function Words"
Words such as "and", "or", "the" etc should be avoided, the Slug will typically be generated automatically to include these, it can help a great deal to remove these function words from the slug.
Keep it short
If the URL is too long, it will be difficult to drive success for direct marketing efforts, the longer the URL, the harder it is for your audience to remember and easier for mistakes to occur when trying to navigate directly to the page.
At DigiBubble, we firmly believe that your SEO strategy can have a huge positive impact on your digital marketing efforts. As well as your search engine ranking, it can positively impact other marketing initiatives. We implement tools to allow our clients to track exactly what impact their efforts are having and lean on these figures to shape future efforts. If you would prefer to have someone do this for you, please contact us to find out more.