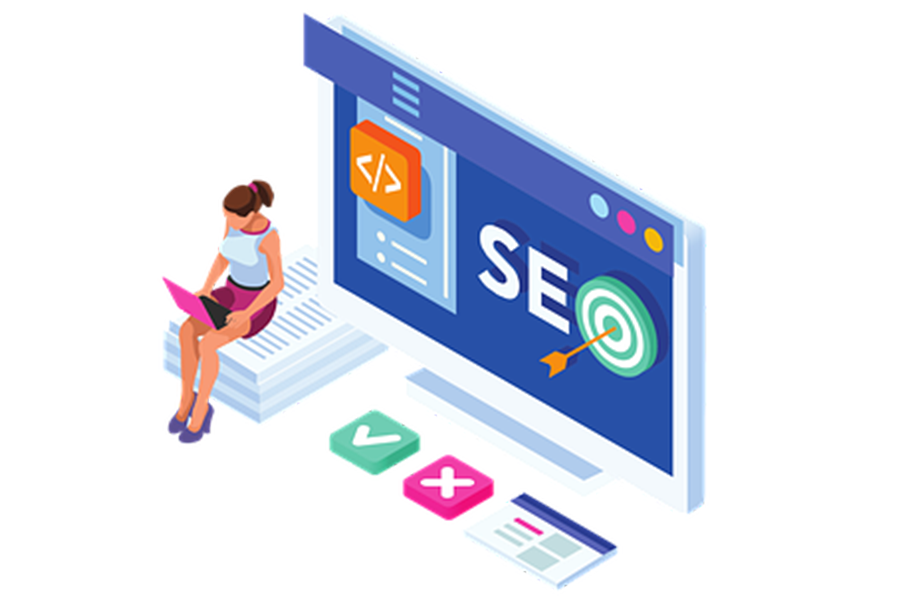 3.

What is Keyword Density?
Keyword density or Key phrase density is a crucial consideration for search engine optimisation. We wanted to take a moment to look at what keyword density is, and why it is important for your SEO.
What is Keyword Density?
Keyword Density is fundamentally the number of times your focus keyword appears on the web page in question. The density count is a percentage total of all the words on the page. If you have 1000 words on your page and mention your focus term 10 times, your key phrase density is 1%. While the focus of many SEO conversations is the individual keywords it is work noting that many search terms are broader phrases, this is why it is common to see this being described as key phase density more often.
Your Keyphrase density is one of the primary measures that google looks at when it tries to match a user's search query to the most suitable website content. It is vital for telling google what your web page is fundamentally about. The term typically comes naturally with the content you are writing but if you are trying to rank well for specific terms it is important to consider how often you are mentioning the term.
It should not be put ahead of the quality of the content you are producing. While it is important, a keyword density that is too high can create a negative experience and make your content feel unnatural or difficult to read.
Fundamentally, you need to focus your writing on a particular keyword or phrase, write naturally with this in mind and do not sacrifice quality over density, stay on topic. It should not be too difficult to highlight your chosen keywords in your copy but consider adjusting your content to increase or decrease your keyword density appropriately. If in doubt you can contact us and talk through what you are looking to achieve, we are always happy to help. We have an experienced team of SEO professionals, tech experts and copywriters to make sure your copy is considered with purpose.