The Benefits of adding call-to-actions to your website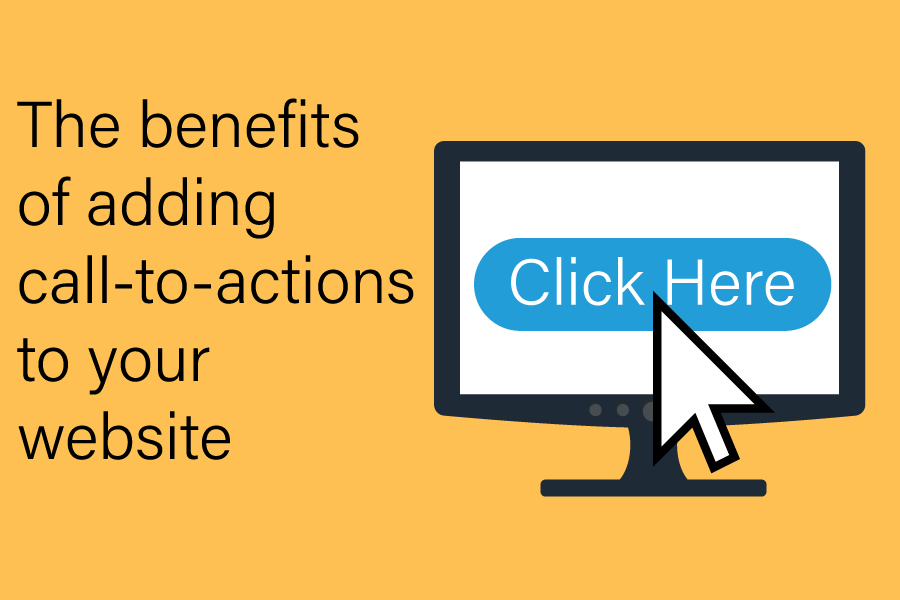 If you want your website visitors to take action, you need to give them a clear call-to-action (CTA). A CTA is an element on your website that tells visitors what you want them to do, and provides them with a direct link to take that action.
CTAs can be used to promote a variety of actions, such as subscribing to a newsletter, downloading a PDF, or making a purchase. No matter what action you want your visitors to take, adding a CTA to your website is a great way to increase conversions.
Here are four benefits of adding a CTA to your website:
Increased Conversions
The whole point of a CTA is to get visitors to take action, so it stands to reason that adding a CTA to your website will increase conversions. A CTA provides visitors with a clear path to take the action you want them to take, which makes it more likely they'll actually take that action.
More Engaged Visitors
When you add a CTA to your website, you're not just increasing the chances of conversion, you're also increasing engagement. By providing visitors with a way to take action on your site, you're keeping them more engaged with your content. Additionally this will improve your bounce rate.
Better SEO
CTAs can also help improve your website's SEO. When you include a CTA, you're giving search engines more information about your website and what it has to offer. This can help you rank higher in search results and get more traffic to your site.
Improved ROI
Adding a call to action to your website can also improve your return on investment (ROI). Since CTAs increase conversions and engagement, they ultimately lead to more sales and more revenue. This means that your investment in adding a CTA to your site will pay off in the long run. Calculating your ROI, can be a the first step in your decision making process.
To conclude, adding call–to–actions (CTAs) to your website can be extremely beneficial in driving conversions and achieving your desired results. By including a CTA, you are essentially telling your visitors what you want them to do next, making it much more likely that they will take the desired action. CTAs can also be used to segment your traffic, allowing you to tailor your message and offer to specific groups of people. When used effectively, CTAs can be a powerful tool for increasing leads, sales, and overall success.
See our other blog for more website tips.
Connect with us on LinkedIn.