The dos and don'ts of backlinking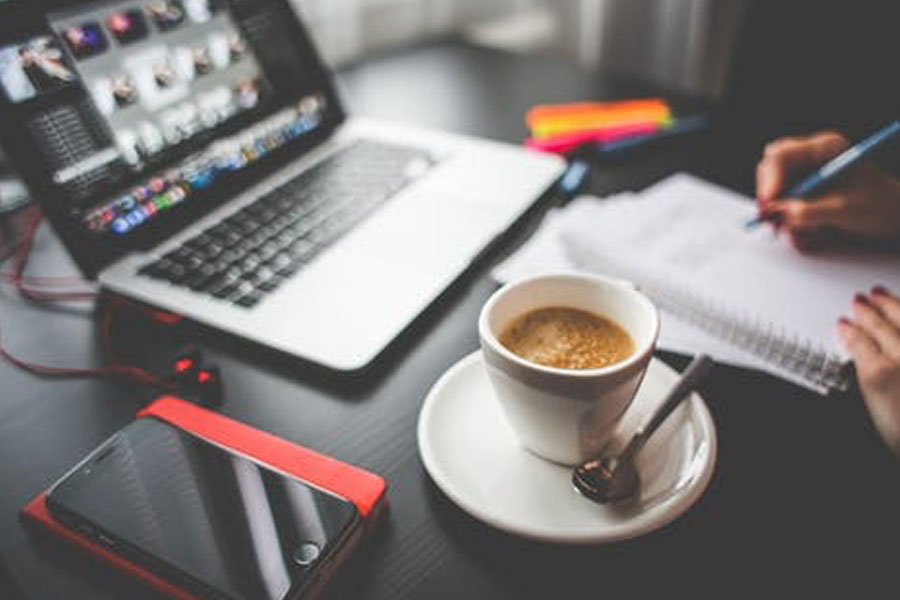 Backlinking is one of the most important aspects of SEO because they show search engines that your website is popular and relevant. The more backlinks you have, the higher your website will rank in search engine results pages.
However, you need to be careful about the quality of backlinks. In recent years Google has been improving their algorithms and may penalize your website if it detects a large number of low-quality backlinks. Low-quality backlinks can hurt your website's reputation and as a result we likely lower your search engine ranking.
There are many ways to get good quality backlinks from other websites. Some of the most effective methods include: blog commenting, forum posting, and social media marketing.
Guest posting
Guest posting is the process of writing an article and having it published on another person's website or blog. This is a good way to get backlinks because it allows you to showcase your expertise on a topic and get your name and website in front of a new audience.
Social media marketing
Social media marketing is good for backlinking because it allows you to connect with other website owners and promote your website in a way that is likely to get you backlinks. Additionally, social media marketing can help to build relationships with other website owners, which can lead to more backlinks.
Write Testimonials
Many businesses look for testimonials to show as social proof, and they often display them on their website. If you are a user and are happy with a tool or service, you can write a testimonial in exchange for a backlink. Have a look for companies that are relevant to your business and put forward a testimonial, not only can it get you a backlink, but will help them out too.
There are somethings to avoid when acquiring backlinks:
NoFollow links
Nofollow links do not pass link equity, so they should be avoided if you are trying to improve your SEO. 
Low-quality websites
There are a few reasons to avoid links from spammy or low–quality websites for SEO. The first reason is that these links can hurt your search engine rankings as Google is able to identify what websites are of lower quality. The second reason is that these links can lead to malware or viruses.
See our other blog for more website tips.
Connect with us on: