Tips For Improving Your Internal Linking Structure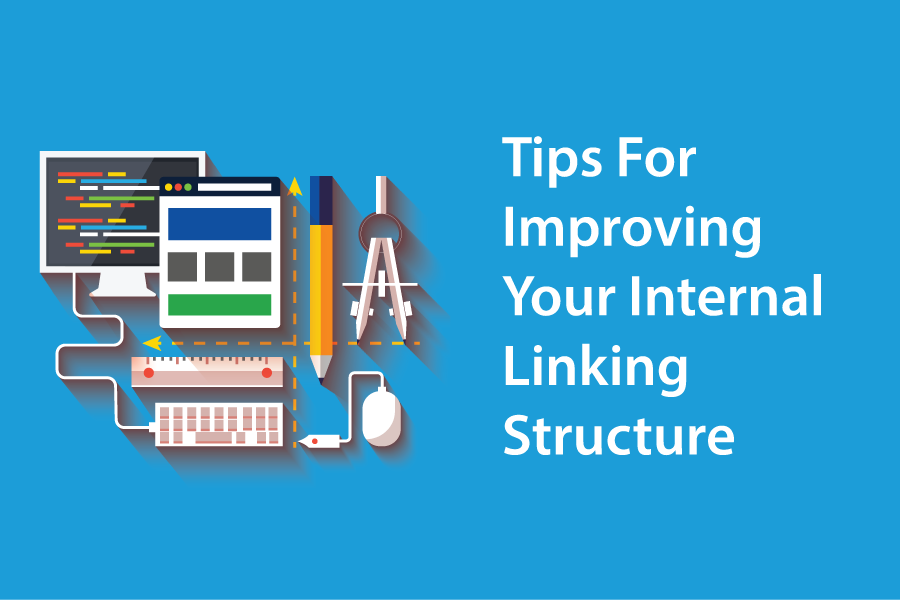 4.

Tips For Improving Your Internal Linking Structure
A good internal linking structure is a key factor Google takes into consideration when ranking your website. This is because Google follows these links to get an understanding of the hierarchy of pages. So when web crawlers (Googlebots) are crawling the website they understand which pages are important or high-value.
When it comes to developing an internal linking strategy there are a few things you'll need to do to have your bases covered.
Create a hierarchy of categories
Try to divide your website into different sections (e.g. homepage, category page, sub-category page). This will give you a broad idea of how the website will be structured. The homepage of the website will be at the top.
Choosing important content
After creating hierarchies, you'll need to decide what content is the most important. This is normally the content that provides the most value to users and has the most internal links to it. To put it simply, the highest-quality and most comprehensive content.
This is to let Google know what content is the most important, adding a lot of links to it can be helpful in doing this. Make sure you add relevant links that add value to the content, not just for the sake of adding links.
Relevant links
Speaking of relevant links, it is vital that the content linked together relate to each other. It helps Google and users know that the content is connected. Also, Google to some extent is able to determine if the internally linked content is relevant to each other based on the contents of each one. For example, if there is an article about dog grooming and it's linked to an article about car engine maintenance, Google will be able to pick up on the lack of relevance.
Linking between hierarchies
Make sure to link parent pages to their respective child pages and child to parent pages, in addition to sibling pages. These pages should all be related to each other and if the internal linking structure plan is well organised.
See our other blog for more website tips
Connect with us on LinkedIn.