We create beautiful websites built to perform
We work with our clients to design engaging websites that drive sales. With your customers at the centre, we create seamless and hassle-free user experiences that encourages conversion.
From small brochure based websites to fully featured e-commerce systems we can help. With a proven track record in website design and development we know what works for business and can support all of your digital  requirements.
Our process to building websites
How we approach projects to achieve a great website that delivers results.
Getting to know you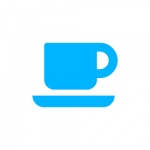 We pride ourselves on having good relationships with all of our clients and that's because our first step is getting to know how your business works and what you are looking to achieve online. We want to understand your industry and the challenges you're facing so we can best advise you on your next project.
What are your objectives?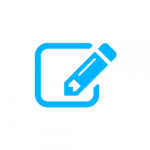 The next step is to discuss what you are looking to achieve with your website. Setting your objectives lays the foundation for how we will plan your website project and what you want it to achieve. "I want to generate more sales enquiries" or "I want to better communicate offers with to my customers" are common objectives we get from clients.
Research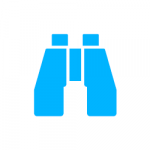 Based on your objectives we'll do some research; Looking at your target audience – who are they, what do they expect from a business like yours? What are the common demographics? We'll also look at your competitors – what are their strengths and weaknesses?
Planning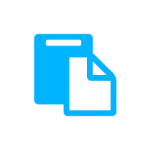 By this point we'll have a foundation for which to move forward and provide you an outline of what we'll be doing and when we'll do it. We'll identify your website primary structure at this stage, specifically planning the navigation and providing a sitemap detailing the pages you want.
Concepts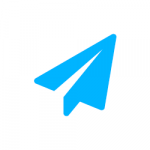 This is when we start gathering ideas and provide a wireframe to your site's pages showing where we can communicate your company's core messages and calls to actions, whilst allowing for smooth user experience which engages your customers.
Design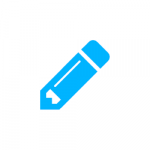 Following the previous stages we will take all the requirements and start to bring your website to life. This is where we get creative and really express your brand and provide you something to get excited about. Consulting you throughout this process is key to making sure you are satisfied and happy for us to move on and build.
Development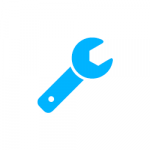 Once you are happy with the designs we can move on to the development process. As with every website we build we ensure we are using the latest web technologies and techniques to ensure your website is fast and will work across all major devices, from desktop to mobile. Once you are happy we have met all your objectives and requirements we can get ready to show the world.
Launching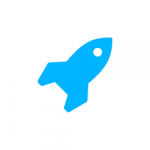 Your website is now live, so let's tell everyone to come and look. This is when you will want to do a marketing campaign to tell all your customers to come and look at what you are doing, and perhaps target new customers with special offers. We'll have tracking in place so you can see exactly how they are using your website, and we will make sure all search engines are aware your website is open for business.
Maintaining
Many of our clients choose us to maintain their website for a small monthly fee. We'll take care of the technical details such as speed, security and backups. If something happens we'll fix it, if you have questions or need support, we are here to help.
Improving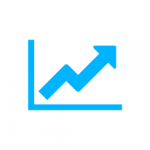 Your business evolves, and so should your website. We can look at your stats and see what is working well and what could perhaps be improved. Analysing your data is crucial to understanding your customers and meeting their demands. This on-going process of improving your website is key to ensure you remain ahead of your competitors.
What we've been working on recently