Results driven digital advertising
We have over 15 years of digital advertising and promotion experience, which we use to efficiently target audiences online. We have access to the latest media buying technology which we utilise to great effect, driving results for our clients. We plan and buy media according to your specific requirements and the results you want to achieve.
How can we promote your business online
Our process to promoting your business online
How we approach promoting your business online – focusing on results that achieve success.
Understand Goals & Objectives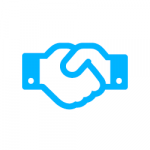 Your advertising goals determine everything about how and where we run the campaign. We work to understand your goals and shape each campaign around the required result.
Planning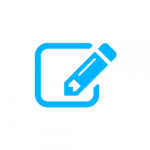 We will plan every element of your campaign. Key considerations are typically; advertising media, competition, budgets, launch dates, campaign flight times and frequency.
Approval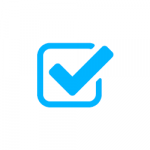 A media plan will be presented to you for approval. It is at this stage that we will discuss anticipated performance and agree cut-offs for underperforming elements of the advertising campaign.
Creative Management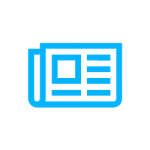 We will work to collect or create the necessary design files for your digital advertising to run across each media within the plan. This process would also involve testing all placements and tracking.
Media Allocation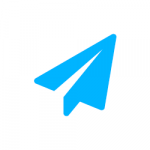 We will set up the budgets, creatives and campaign goals within each media on the plan. All final checks are made to ensure performance tracking and conversion attribution are correct.
Launching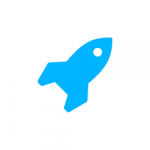 We will launch the digital advertising campaign as highlighted in the media plan. Depending on the goals and processes around campaign launch this may be staggered over a short period.
Analyse & Optimise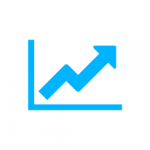 We will monitor your campaign daily and ensure that the required delivery is being met. We will monitor all placements against spend and performance. The campaign is then adjusted accordingly.