What is a Meta Description?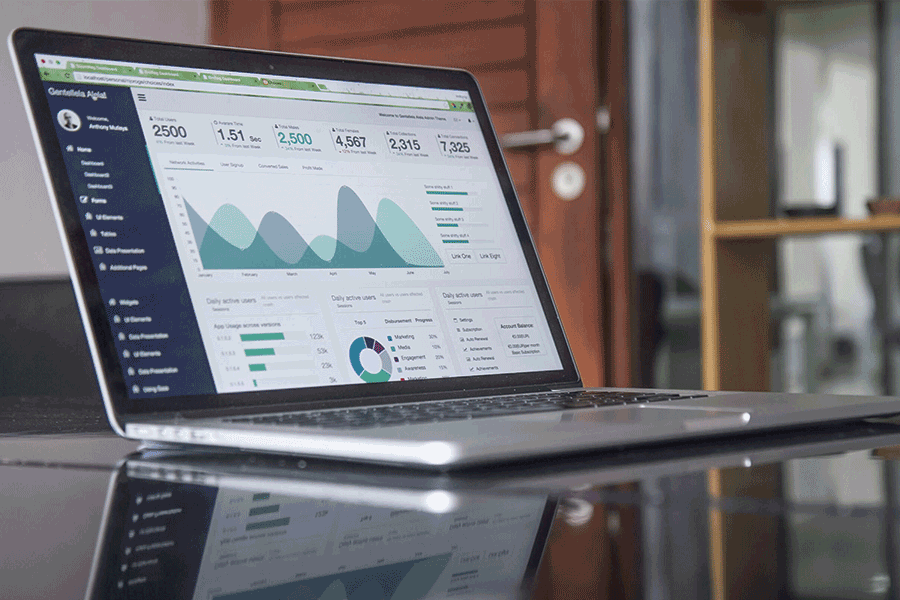 1.

What is a Meta Description?
A meta description is a short description of your web pages content that is typically around 150 Characters long. It describes the content of the pages and gives search engines a clear picture of what search terms may be appropriate for your website page. Optimising your Meta description is key to efficiently ranking for SEO, search engines will look for keywords and phrases that are suitable for terms searched in search engines and enable you to rank against suitable terms online. It is key to consider your focus term and ensure that this is mentioned in your meta description.
What is a meta description?
The meta description is a simple HTML tag, set against specific pages or content on your website. It allows you to describe what your page is about and its purpose. A well crafted and calculated meta description will allow search engines to populate your organic search results with a more accurate description of what users can expect to find once they click through to the page. Your meta description will also play an important part in your rank against specific terms although there are some search engines that disregard this for ranking purposes. The most important element to consider is that this will be the introduction to the content that people can expect. A good call to action and outline is vital to encourage those clicks.
As well as utilising tools such as Yoast to manage your page SEO elements, it is important to consider the search terms you want to target and explore the levels of traffic available. With a clear understanding of your keywords and the purpose of your page, you should start to see an overall improvement in traction you are getting through SEO.
If you are looking for help or advice on what you need to do and the tools you need to achieve your goals, contact us and chat through the best route to SEO success. As well as advice and expertise around strategy, we have insight into several tools that ease your route to success.