Web Page Design Fundamentals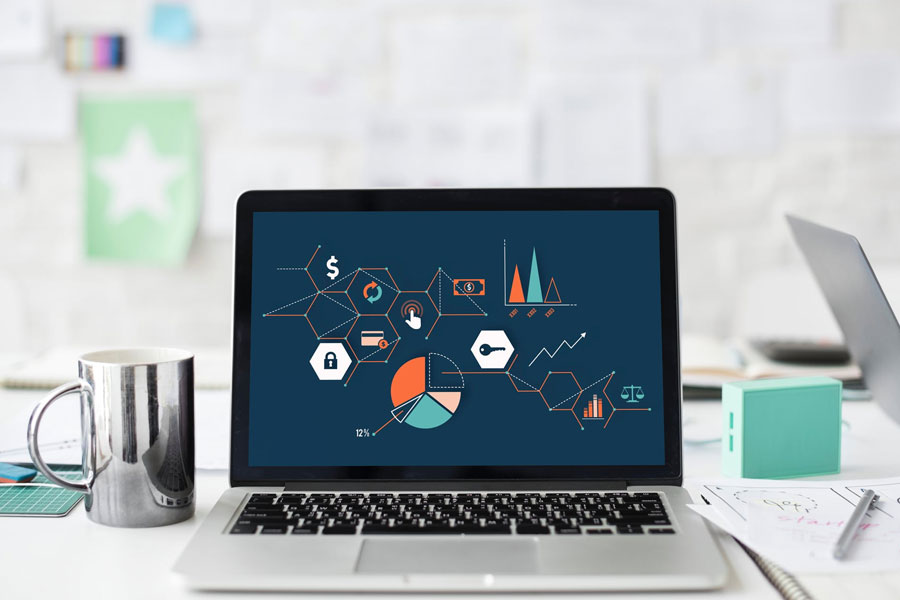 DigiBubble is passionate when it comes to web design and we are providing you with fundamentals of building a web page
Websites that are poorly designed tend to function poorly and have poor Google Analytics metrics (e.g. excessive jump rates, low time on site, low pages per go to and low bounce rate). So, what makes a good web page design?
Purposely Design a Web page for users
Good web page design should always take into consideration the demand of the user. Is your audience looking for information, entertainment, some type of interaction, or to transact with your business? Each page of your website needs to have a clear purpose and to fulfill a specific need for your website users in the most effective way possible.
Build a content strategy
A good thing to consider looking at web page design fundamentals is to gather, analyse and map what content is required on the web page. This content is then structured in an exceeding method referred to as information architecture. A sitemap ought to mirror the hierarchy of content on the web site and navigation.
Responsive design
It is now common to practice to your build a website responsively meaning, you will be able to access a website across multiple devices that have different screen sizes. Mobile-first is a common term that comes with responsive design and this is because designers and developers are considering their target market which the majority of people access the internet through a mobile device.
Consistency
Consistency in the use of visual components, which include image, text, video and offline content such as a brochure. This is important to your online presence – across all your platforms and channels such as your email news report, Facebook page, and website.
Search Engine Visibility
Search engine traffic is vital to a website and this is an important factor to consider when it comes to designing your web pages; likelihood is that that the positioning can never fulfil its promoting functions. It is crucial that search engines can search through the whole web site. An important step to make is to index your website through google console and think about relevant keywords.
Colours
When it comes to web page design, colour has an exceptional psychological impact on people. Based on culture, preferences and discovered cues, people interpret colour in unique ways, and this can be used to steer the user's experience.
Contrast is essential when exhibiting content online. If the content and background are identical in colour and there is no contrast, this means that the content will not be readable. The best exercise is to use a lighter background and a darker colour for the text.
Images
When considering images for your website make sure you link between your brand positioning and connecting with your goal audience. If you don't have excessive first-rate expert pictures on hand, think about buying stock photographs to lift the appearance of your website. When it comes to images for web pages, make sure they're web-ready.
Navigation
Navigation is about how effortless it is for people to take move around your website. Some methods for wonderful navigation encompass a logical page hierarchy, the usage of breadcrumbs, designing clickable buttons, and following the 'three click rule' which is the ability for your audience to discover the facts they are searching for inside three clicks.
Help from others
Getting assist from others, of course! And not just random people on the street, however constructive critique from people who certainly know their stuff, like different designers/developers. This can be instrumental to go from an OK website to one that pops.
We are a full service digital agency based in Surrey & West Sussex, specialising in Web Design & Development, Digital Marketing and Account Management to help business succeed online.
Speak with one of our digital experts and discuss your requirements today, get in touch.