Mobile First Design – Key Considerations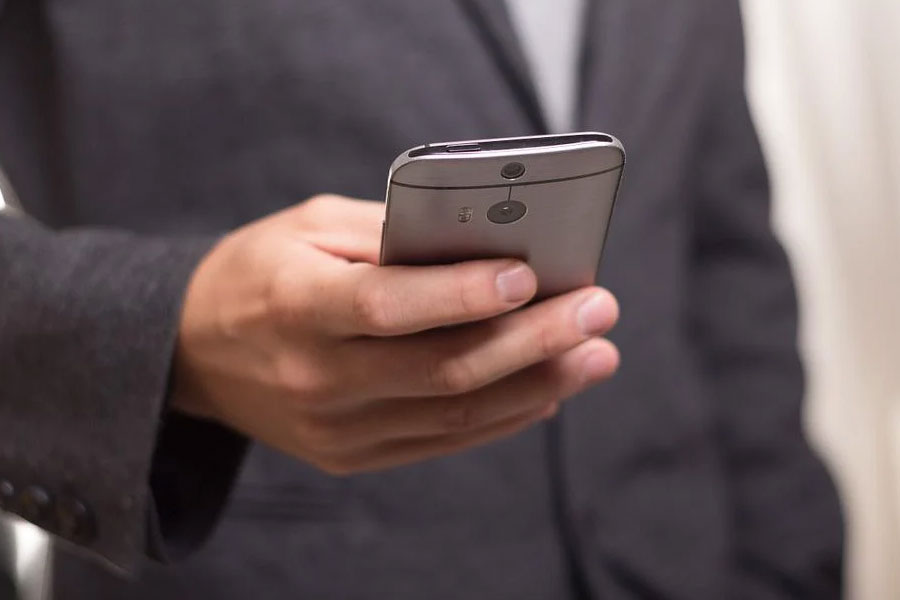 Mobile First Design is important because over 80% of internet users are now surfing the web on mobile devices, you must take time to consider your mobile experience and optimize your website accordingly. A website designed for mobile users first will ensure that your site meets their expectations.
What is mobile-first design?
Mobile-first design is the process of designing a website with mobile devices being the primary development area, before adapting it for larger screens. The thinking behind mobile-first design is that more people now access the internet on mobile devices than on desktop computers, so it makes sense to design for mobile devices first.
Why is mobile-first design important?
Digital Trends are heading mobile…
There are a few reasons why mobile-first design is important. First, as we mentioned, more people are now accessing the internet on mobile devices than on desktop computers. This means that if you want your website to be seen by as many people as possible, you need to design it for mobile devices first.
Resolutions and Screen Sizes
Second, mobile devices have different screen sizes and resolutions than desktop computers. This means that you need to think about how your website will look on different mobile devices when you're designing it.
User Experience
Lastly, mobile devices have different input methods than desktop computers. For example, most mobile devices have touchscreens, while most desktop computers don't. This means that you need to think about how users will interact with your website on a mobile device when you're designing it.
Adaptive and responsive design
There are two main approaches for mobile website design: responsive and adaptive.
Adapt
ive
web
design
(
AW
D
)
A web design approach that creates custom layouts for different screen sizes. It uses fixed layouts as a starting point and then makes adaptations to fit the user's screen size.
Resp
ons
ive
web
design
(
R
WD
):
A responsive design automatically hides, shrinks, or enlarges content to improve display on any device, mobile or desktop rather than fixing elements to predetermined dimensions.
Improved user experience with UX design
To build a mobile-first experience we like to start with a focus on the content and an understanding of the user's context. Once you have a clear understanding of the content and how it will be used can you start to design the customer-facing interface?
Accessibility
By not designing or redesigning a website for mobile accessibility, you exclude users who your content may have otherwise included. In the same way that mobile-first design gives users greater control over when and where they can access a website, not considering that a mobile user excludes them from your desktop site.
You can include users who your content may have otherwise excluded by designing or even redesigning a website for mobile accessibility.
Better
website
performance
Mobile optimization is crucial for website performance. A study found that for every 0.1-second improvement in mobile retail site speed, conversion rates improve by 8.4%.
Mobile-first indexing has been a key approach of google for over a decade, google crawls and indexes pages that adhere to a mobile-first design and prioritises these according to the device driving the search.
In other words, the better you design a site for mobile use, the easier it is to use—and the better the performance. Following mobile website best practices like creating a strategic content hierarchy and optimizing images can help ensure that your site is living its best/strongest mobile life.
Scalability
Designing your website with a mobile–first approach will help you more easily adjust your content to meet the needs of desktop users. It is usually much easier to add website elements to a desktop version when you first conceptualize your idea on mobile. For example, if you think about how your content will look on smaller screen size, you may find that you don't need as many website elements. This is important to keep in mind as new technologies, like foldable phones and smartwatches, become available. Designing a website that is scalable will allow it to accommodate new devices and screen sizes.
Enhanced security
Designing with a mobile–first approach has many benefits, one of which is improved security. This is because following the principle of least privilege—including only the bare minimum of code, files and resources—reduces the chances of vulnerabilities being exploited by hackers. In addition, mobile–first design leads to leaner websites that load faster and use fewer resources, making them more secure.
At DigiBubble, we take time to consider the content and context of every site we build. Mobile First Design is a key consideration for us and we make sure that suitable time is given to understand the mobile experience. If you are considering Mobile First Design, click here to book a quick conversation and explore how DigiBubble can help achieve your goals.