Tips from a web design agency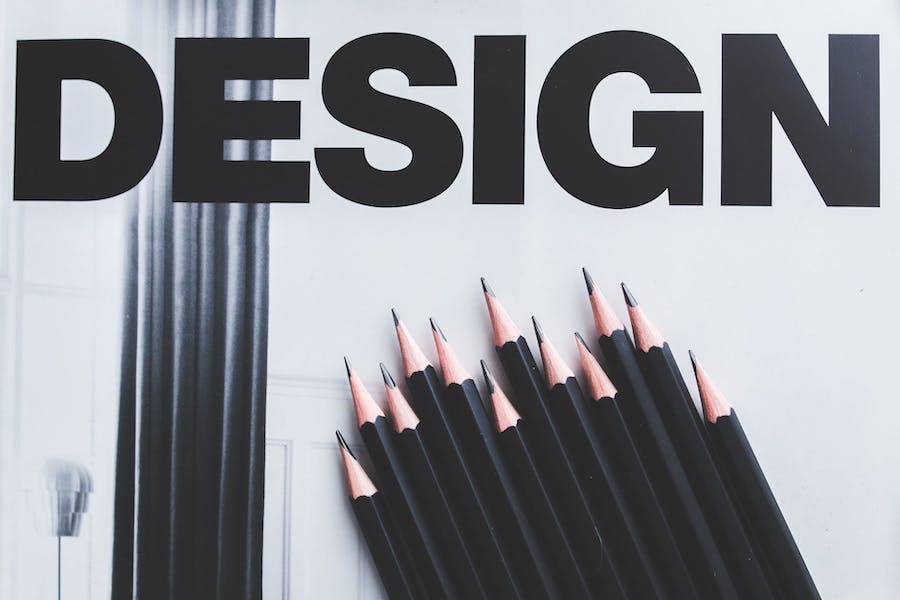 DigiBubble is a web design agency based in Horley, Surrey. Many of our clients have established websites but struggle with updating their content and driving traffic to the site. Here are a few hints and tips to help you boost your search engine rankings, increase the number of people looking at your site, and keep them on your site for longer.
Planning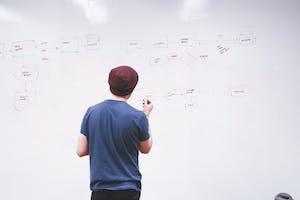 Firstly, plan your site. Whether your site needs updating, or you are launching a new site, you must plan how the site will work for your audience and how they will navigate around. What will be present on the homepage, where do you want them to go? What are the key elements for the different navigation sections, top and bottom. All of this planning is vital to ensure that you are promoting the key areas of your business and the audience is able to find the content they want easily. If this is not planned the site will become confused, messaging will get lost and the user will leave the site and find a competitor.
Optimise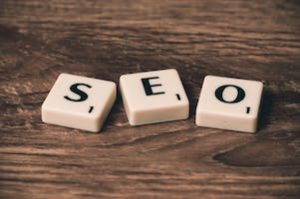 Derived from the latin word for best, optimisation is rewriting, changing or updating something on the site to get the best result. Therefore, by optimising elements on your website your making that content work to its best potential. Photos should include a relevant descriptions, filenames and alt text must be completed. Also ensure your images are of a suitable file size as anything not compressed will slow your website speed down. Text should be written to improve your SEO ranking on each page of the site. Additionally, you can claim your google business listings and reviews which will benefit any local search ranking.
Schedule
Updating a website and supporting social media should be scheduled. There is little point completing this work on your website if it stops and starts according to your level of focus on it. Scheduling blogs, social media posts and updates ensures that the content stays relevant and your business is regularly seen by your audience. Scheduling is simple to do, it will save you time and your web design agency can help with the initial set-up if required.
Links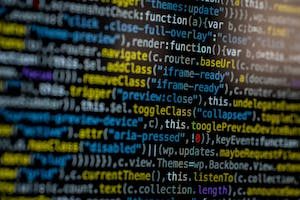 Linking with other companies to drive traffic is an important way of improving to your google search rankings quickly. List your business on relevant directories, there are hundreds of free ones. Also work with your partners to ensure their links to your site exist and work.
Quick fixes
Fix any and all broken links on your site, as 404 errors can impact your search ranking.
Correct spelling mistakes.
Add images – photos, videos or graphics will draw the eye and break up large amounts of text.
Improve your website speed to improve your user experience.
Link your social media channels on your site.
Make sure your website is responsive to the various media so it cab be view on, mobile, tablet etc.
The quickest way of getting your traffic increased and your website design working for you is to employ a website design agency. Contact the team at DigiBubble to hear our suggestions for your site.