Netmeetup.com – Programmatic 101 Live Event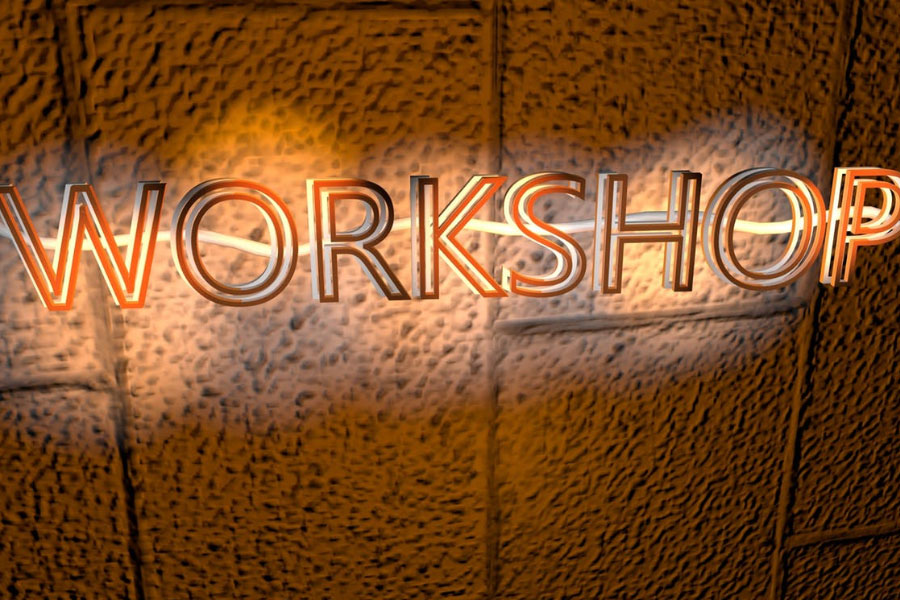 We are proud to be part of the launch for NetMeetUp.com. Working with the team to provide thought leadership, training and industry insights into all things digital.
If you would like to attend our first event, we will be discussing the fundamentals of Programmatic Advertising, the latest and most technology ladened advertising medium. If you are looking to move into Programmatic Advertising, understand its capabilities or ask any questions, we would be excited to have you attend.
To book or find out more please click here…
WHEN – Thursday 19th October 2017 @ 14:00
Hope to see you there.