Proud to be part of the Horley Chamber of Commerce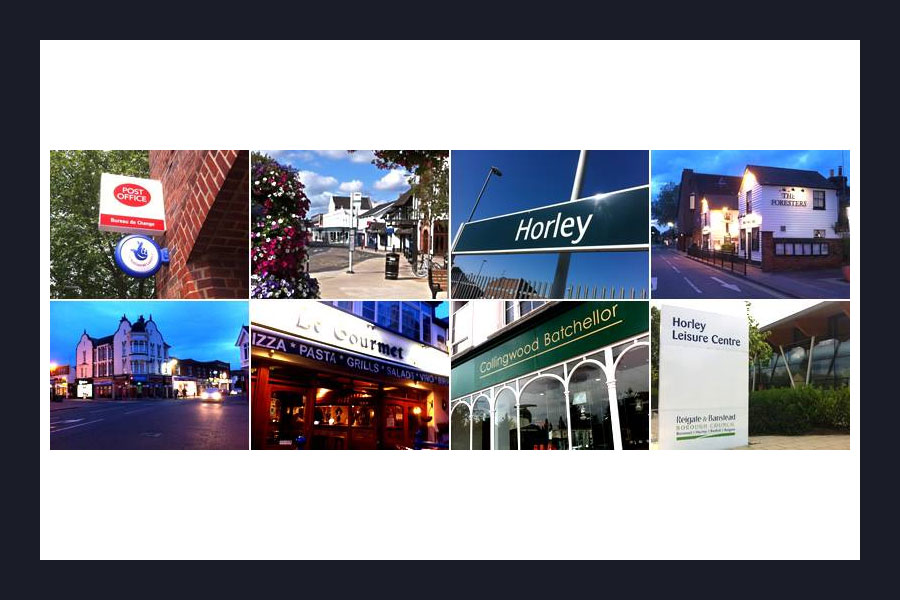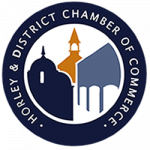 Here at DigiBubble we are working hard to be part of the local community, working with local businesses, organisations, charities and individuals to build, promote and support their digital presence. As part of this work we are now working with the Horley Chamber of Commerce.
The Horley Chamber of Commerce are a collection of local business, working and supporting each other and the wider community. Recently they have been part of the Horley Carnival and frequency play a key part in the organisation and planning of local community events around Horley.
It was good to be part of the conversation, with a network that have been established and part of the community for decades. Despite its age, the format is friendly, welcoming and everyone is excited by new members that are keen to be part of the wider community. We look forward to the next meeting as well as becoming more involved in the local community.