Free Digital Advice for Local Businesses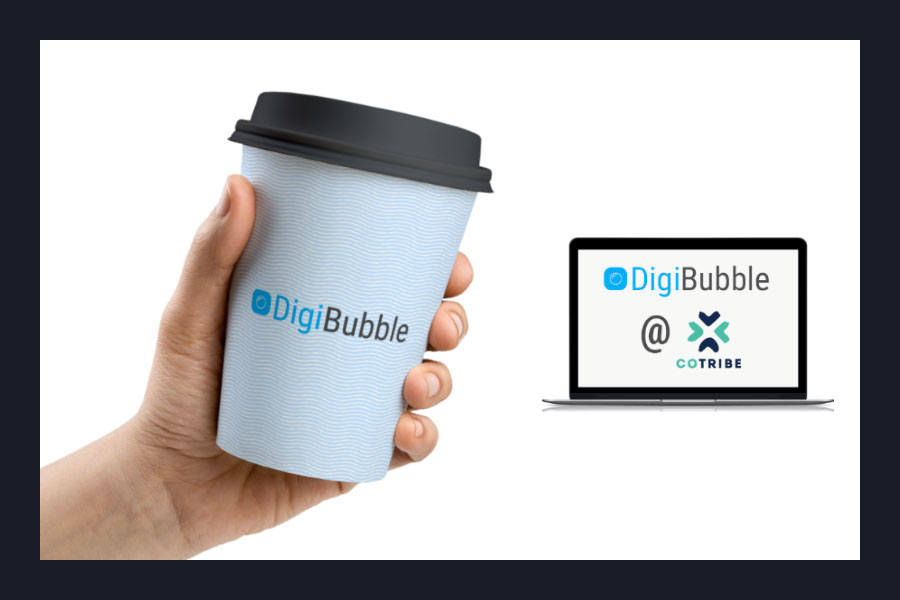 Lost online? We can help.
We are a team of digital experts working to support local businesses online. As part of the Co-Tribe initiative we are offering a free digital advice clinic to business looking to get noticed online.
Whatever you are looking to achieve online, we can help. Whether you are looking for advice on what options are available to you online or just have few questions we are happy to help.
Please Drop-In
Tuesday 23 May
11am – 5pm
Meadowcroft House
182 Balcombe Road
Horley
RH6 9AE