Thinking about Digital Advertising?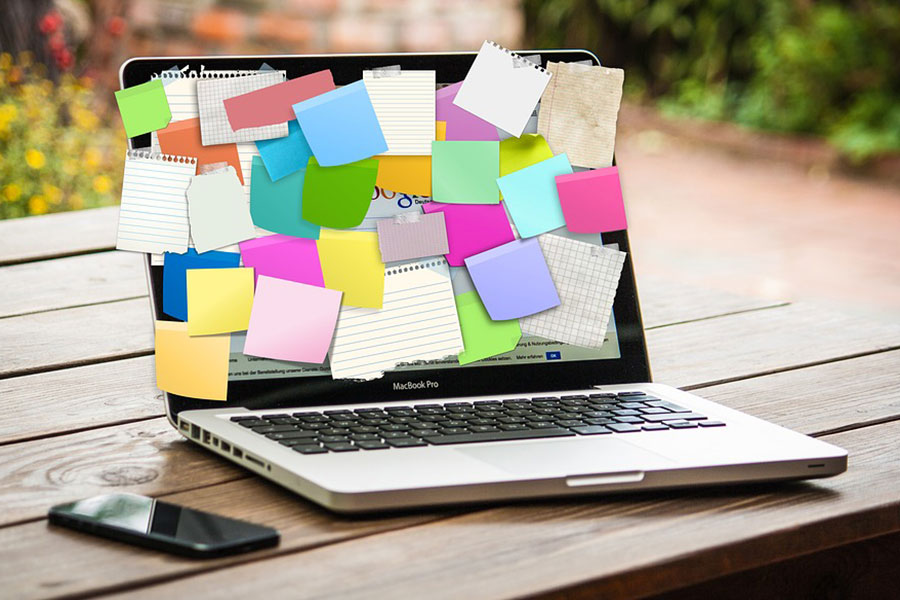 If you are considering digital advertising we strongly recommend you take the time to consider your options, plan and budget. Without this foundation, you are going to struggle to generate a positive return.
The details below are intended to give you an initial insight into the fundamentals of online advertising. As well as the initial considerations and placement options, we have put together some useful resources and a jargon buster to help understand some of the terminologies we will encounter as we enter the world of digital advertising.
Tools for Advertising Success
To gain the best possible chance of success online, you need to ensure you have the following areas well built and maintained. Many advertising mediums will look at these common areas and give you an "Ad-Rank" this will impact how you often your ad is seen and improve your chances of beating the competition.
Professionally Managed Website
Your website is the final destination for a majority of advertising opportunities. You need to ensure your website is capable of adjusting quickly and monitoring where success is delivered.
Regular content Updates
Keeping your site up to date and building in new content will help build your ad rank, the better your ad rank the more likely you are to appear above your competition.
Search Engine Optimisation
Ensuring you have some presence across SEO and have built at least a foundation presence on search engines organic listings.
Analytics & Insight Reports
You need to have an analytics system that will accurately report on your website activity. This will allow you to monitor where you are generating success, from what partners and make adjustments to your advertising according to the success and failures you generate.

Ensuring Return
Establish a Purpose
Fundamentally, digital advertising can be broken into 2 main areas, "Branding" and "Performance". We primarily work towards Performance, ensuring that we understand the purpose and set goals to ensure the best chance of success.
Assign a Budget
Advertising costs money, the amount you assign to your advertising should be carefully planned and distributed. Your budget is typically managed a month, which in turn impacts a daily ad spend.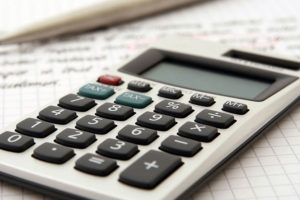 Assign KPI & Advertising Performance benchmarks
In line with your budget, you need to set value against the end result. The most common end game is a new client if this is the case for you, what is the value of that customer?
What is the average length of time you work with a client?
What is the average profit of that client throughout that time?
What percentage of your budget are you going to assign to your marketing?
If you are struggling to answer these questions you are going to struggle to find success online.
Advertising Options
Search Engine Advertising
Advertising results are presented against assigned "Keywords" search in a search engine like google, yahoo or Bing. You pay for every click you advert generates, Cost Per Click (CPC). You make a bid to appear as high as possible in the page, the more competition bidding higher that you, the lower you will rank. The key to success here is to ensure your bid amount is closely related to the success and value of the conversion rate you are generating.
Display Advertising
Presenting a creative advert within set placement on other websites. You can build a whitelist and target sites that are demographically profiled to match the audience you want to reach. Your creatives are loaded on to websites when a visitor lands on the site. You buy your advertising on a CPM basis, cost per thousand in its simplest form. There are several other advanced features and technology that can be applied depending on your creative requirements, delivery medium and preferred working practice.
Social Media Advertising
Building ad placements to present across all social media platforms to a wider audience than your immediate network can provide. You are able to target regionally, apply very specific targeting fields and monitor success back to lead channels on the platform or via your own website.
Audience Retargeting
A majority of advertising platforms will offer an audience retargeting and profiling solution. In its crudest form, technology is placed in your site that allows us to retarget people that have previously been on your site across a broad network of advertising enable websites. This system also allows us to build up a profile of audiences that are converting consistently and target a similar audience to target.
While the details above do not cover the full extent of your advertising options, it is a good place to start and if tackled properly, this will lay the foundation for further expansion in the future. If you need help or advice on anything highlighted above we are always happy to talk and give you a little guidance. If you would like to work with us and lean on our 20 years of digital advertising experience, we would like that too. Contact Us and let us know what you need.