Online Advertising Basics – DigiBubble Promote 101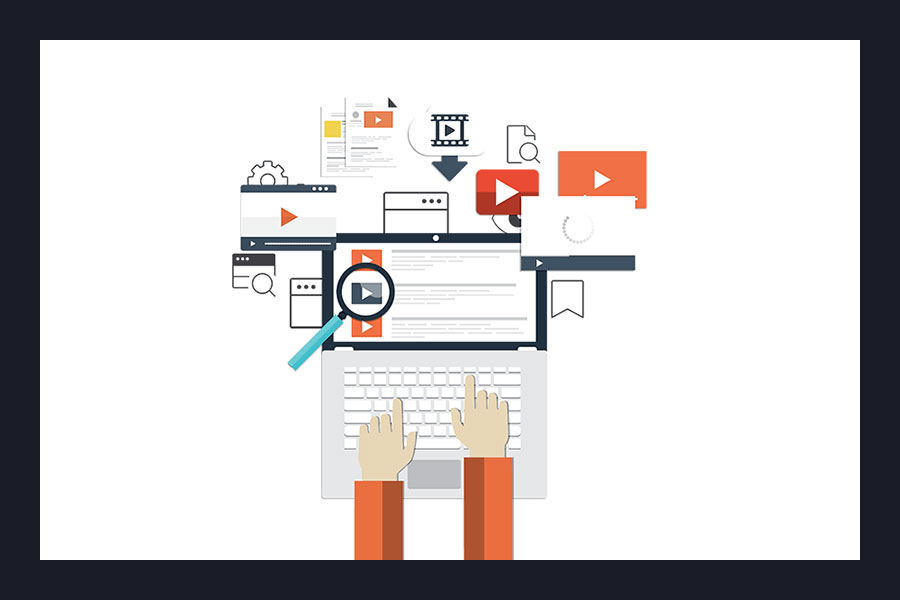 By Popular demand we have put together this quick look into the world of online advertising. It can be long process to full understand the capabilities, purpose and terminology of digital advertising. this guide covers some of the key resources and terms you will come across when stepping into the world of online advertising and marketing.
Useful Resources
IAB (Internet Advertising Bureau)
The UK trade association for digital advertising providing research, resources and news for media owners, brands and agencies.
ASA (Advertising Standards Authority)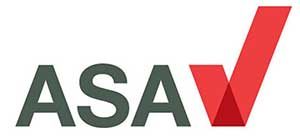 The Advertising Standards Authority is the UK's independent regulator of advertising across all media. The ASA monitor advertising to ensure the Advertising Codes are adhered to. It is important to consider the legal capabilities of your advertising and to be fully aware of the advertising code of conduct.
Jargon Buster
Ad Impression
The metric stating the number or ads displayed on a website, app or another digital format.  One ad impression is counted every time a user is exposed to an ad.
Impressions
The metric used to measure views of a webpage and its elements- including the advertising embedded within it. Ad Impressions are how most online advertising is sold and the cost is quoted in terms of the cost per thousand impressions (CPM).
Ad Creative
The advertisers message that is presented to the audience.
Banner
Online advertising format available in various sizes.
Click/Click-Through
When a user interacts with an advertisement and clicks through to the advertiser's website.
Click-through rate (CTR)
Frequency of Clicks as a percentage of impressions served. Used as a measure of advertising effectiveness.
Cost per Action/Acquisition (CPA)
A pricing model that only charges advertisers on an action being conducted (Lead, Sale, Enquiry etc) or the acquisition of a new customer.
Cost per Click (CPC)
The amount paid by an advertiser for a click on their sponsored search listing. See also PPC.
Cost per Thousand/Mille (CPM)
Online advertising can be purchased based on what it costs to show the ad to one thousand viewers (CPM). It is used in marketing as a benchmark to calculate the relative cost of an advertising campaign or an ad message in each medium.
Earnings Per Click (EPC)
Average Earnings Per One Hundred Clicks.  A relative rating that illustrates the ability to convert clicks into commissions. It is calculated by taking commissions earned (or commissions paid) divided by the total number of clicks times 100.
Landing Page
The destination page or view to which a user is directed to when they click on an active link embedded in a banner, web page, email or other view.
Pay per lead
The commission structure where the advertiser pays the publisher a flat fee for each qualified lead that is referred to the advertiser's website.
Pay per sale
The commission structure where the advertiser pays a percentage or flat fee to the publisher based on the revenue generated by the sale of a product or service to a visitor who came from a publisher site.
Pay per Click (PPC)
Allows advertisers to bid for placement in the paid listings search results on terms that are relevant to their business. Advertisers pay the amount of their bid only when a consumer clicks on their listing.
Publisher
Also referred to as an Affiliate, Associate, Partner, Reseller or Content Site. An independent party, or website, that promotes the products or services of an advertiser in exchange for a commission.
Sponsorship (Online Advertising)
Advertiser sponsorship of targeted content areas (e.g. entire website, site area or an event) often for promotional purposes.
Traffic
Number of visitors who come to a website.