Optimizing your Meta description for the best search results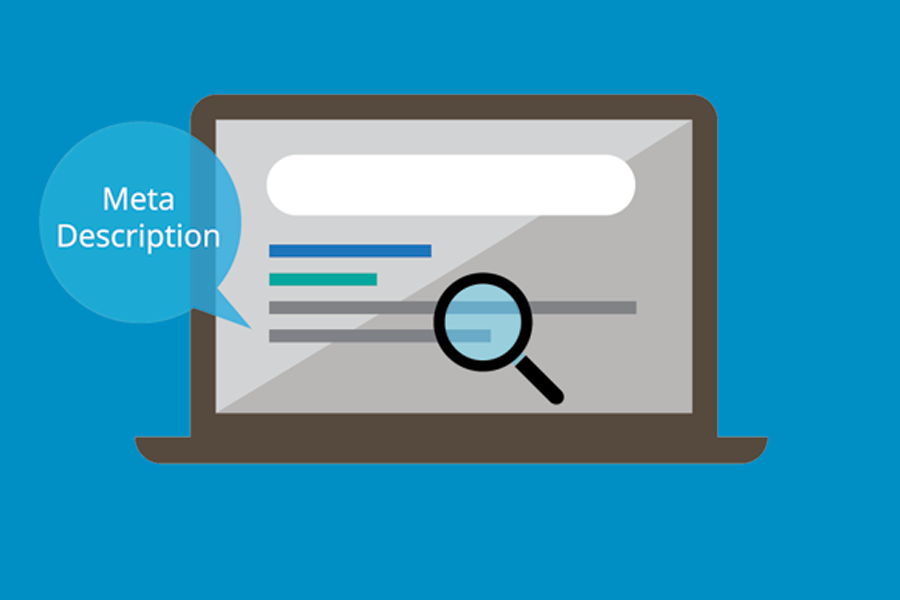 Under a google search result, you will see a meta description. These meta descriptions help to convince and give your users a chance to see what your page is about before clicking on the link. Optimizing your meta description to the best use, allows you to get more chances to catch your users attention. As well as convince users that you have what they are looking for.
Does your meta matter?
The benefit of having set up a meta description is that your user click-through rate from search engines should increase as users find what they are looking for through that small snippet and want to find out more. Google will see that the more users who read and click through to your webpage to be positive. From that, you could end up being placed at a higher position on the search engine results. Sometimes however google might not display your meta description at all.
Best tips for optimizing your meta description.
There are some key tips to make sure you know and complete in order to get the best result out of your meta description.
Use the keyphrase/words in your meta description. Using these will allow google to know exactly what your webpage is about. As well as using them together through the title, contact and meta description of your page you may rank higher in the search results.
Don't make it too long or too short. It is recommended to use from 130 – 150 characters for your meta description. Short to capture the attention of users who are quickly looking for something. But also long enough for users to get a good understanding of what they can expect from this page.
Sometimes you can even use a call to action in your meta descriptions. These can be from 'get one now' to 'find out more'. Adding a call to action can help to increase the chance of your product or topic you are trying to promote or even sell.
You must remember to include your main focus keyword. This will then help with the overall optimization of your page as well as where it will sit on the search engine results.
What does a good meta description do for me?
In conclusion, a meta description can help to convince users that your webpage offers the top results for their search query. If you have Google preview available on the back end of your website this can allow you to see the snippet editor. Along with showing a bar that states a traffic colour system. This is a quick way you can see if your meta description is in red, amber or green. Of course, you should work towards getting all of your meta descriptions in green.
As a digital marketing agency, we often help our clients reach the top five search results for their queries. We have packages where we can offer SEO support along with whatever else is required for them to benefit from our services.
Find out more about our services and get in touch with us.
Follow our social media to meet us at live shows and events.