Why Photos are so important for your website and Image SEO?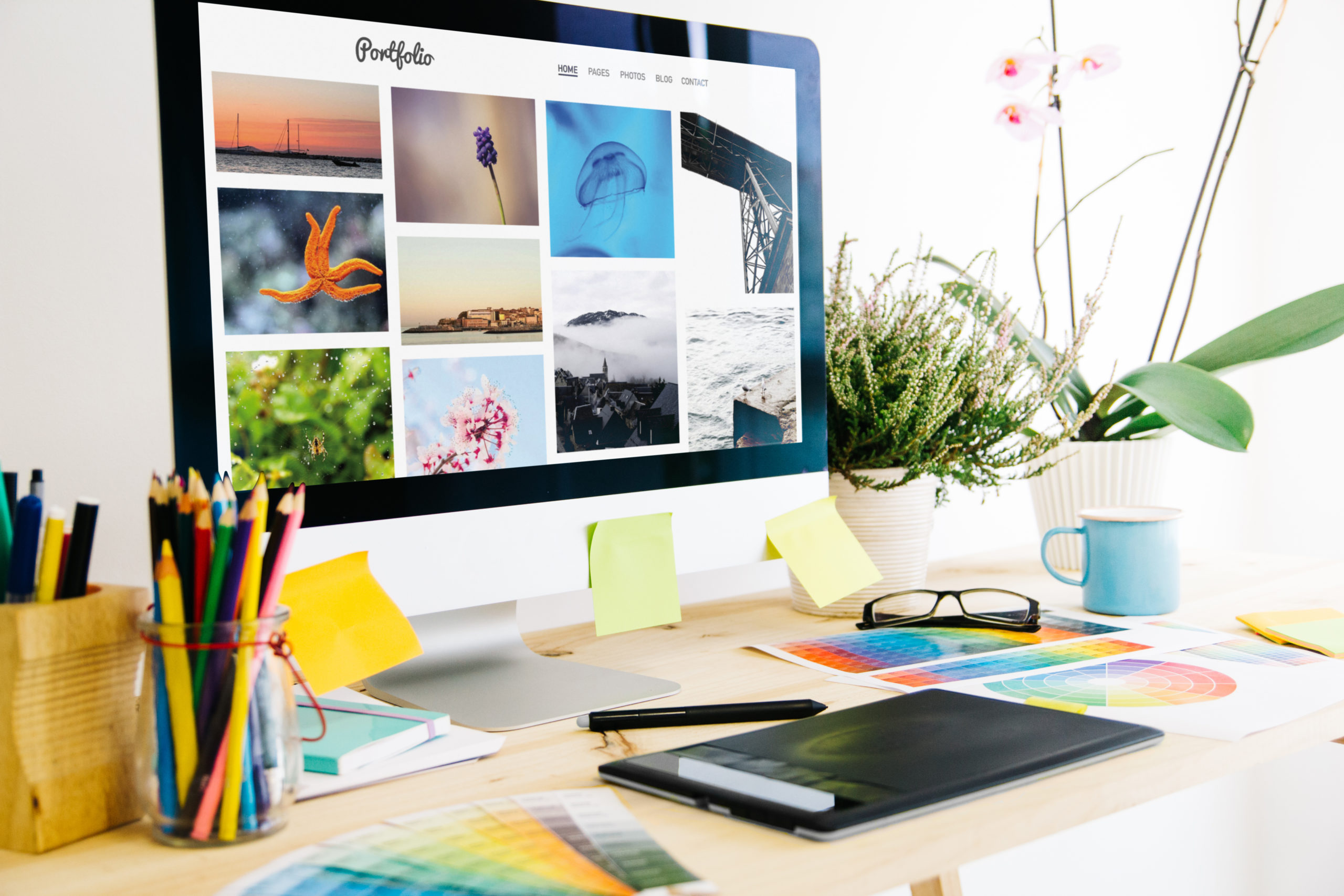 Lots of companies think it is important to spread brand awareness through copy, which of course it is. But many seem to forget to use images in their site pages. Images can actually tell a lot more about a brand and it's story than you would think. Below I will explain why images and image layout are so important for your SEO and view of your brand.
Get the readers interested
A lot of times most people are going to read an article or page if it has relevant photos on the webpage. Ones which expands on the reader's mind and helps them visualise what the page is talking about. It's known that humans can actually read a photo over 60 thousand times faster than when they read words. Results like this show us how important images are, as well as displaying a story they add feelings making our mood change and leave impressions on us much faster.
Bring your story or product to life
We recommend that you not only have a featured image but also those that follow the article or page as the reader scrolls down will keep the interest going as you don't want to lose them halfway through. Images will bring some amazing power to your articles and help the readers visualise and utilize the page well. For pages such as product pages, adding extra images can help to sell your product, enhancing the appeal of the store and hopefully leading to more conversions on your e-commerce store.
Optimising Image SEO
It's great to see you have now used images on your site. However, now it's time to really maximise the potential of people visiting your site and viewing these images. SEO image attributes are some really useful search engine optimization options that search engines really like. Adding an image alt attribute to your featured image using the focus keyphrase will improve the SEO score of that page. But more so have a chance of being seen higher up on the google search images page. Your site's pictures can really make your site easier to discover when used effectively.
Want to find out more? Check out more digital news