Common Email Marketing Mistakes To Avoid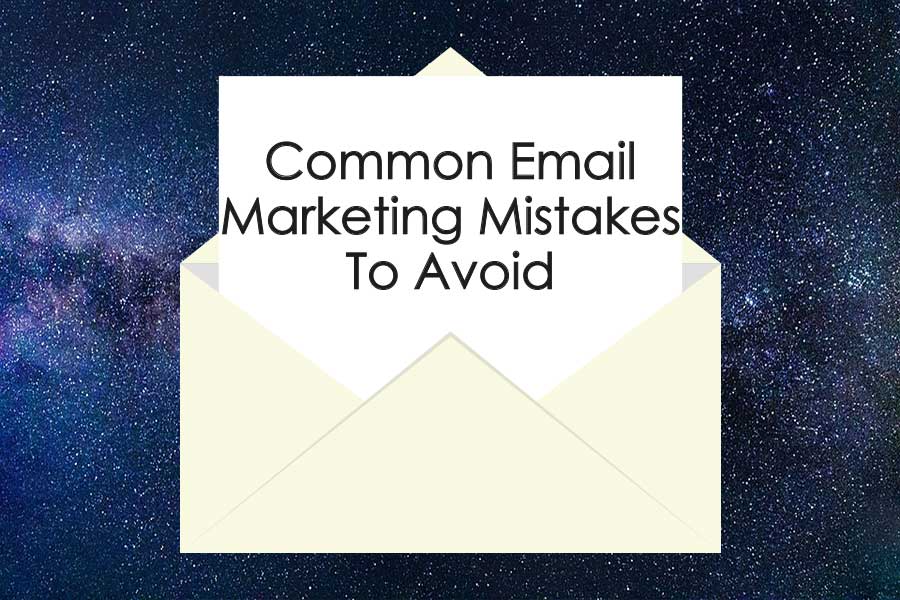 From the outside email marketing campaigns seem fairly straightforward and easy to do, however, there are some common mistakes even large corporations make when executing their email marketing. Here are some mistakes to look out for next time you are setting up an email campaign.
Missing a call to action
It's important to always include a call to action, e.g. "read more", "book consultation". Without this readers may be left unaware of what their next step is.
Call to actions can play a vital role in the shaping of your future email marketing strategy as it presents a prime opportunity to conduct A/B testing. A/B testing is a way to compare two variations of a marketing message. After gathering enough data, you can determine the most effective way to engage with your audience.
Writing subject lines that are too long
You want to make sure that the subject line not only gets straight to the point but more importantly that it will be fully readable to recipients before they've opened your email.
Not bothering with landing pages
A well made landing page significantly increase your conversion rate and drive traffic through your sales funnel.
It usually takes Netizens only a couple of seconds to decide whether or not they are staying on a page, so making the best first impression possible is vital to meet objectives.
Not properly proofreading
Possibly one of the easiest mistakes to make, you'll be amazed at how many times you may miss a simple typo. For increased due diligence you can send it to someone else to read, as they may be better able to spot your mistakes than you.
A good example of not properly proofreading is eBay, which during a Christmas marketing email had misspelt the word "home" in the subject line of their newsletter email.

Not sending a test email
This is an essential step in order to check for broken, incorrect or untracked links. In addition, sending a test email can help you determine if the formatting is correct, or if it looks okay on a variety of screen types and if the email is quick to load.
Want to find out more? Check out more digital news