10 Tips for building your brand online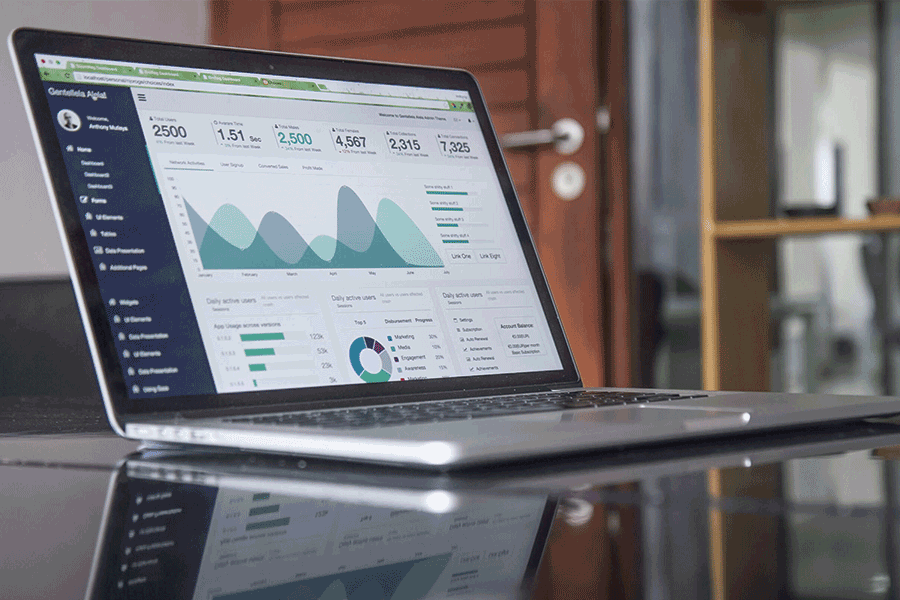 Regardless of where your brand lives, online or offline It's critical to make sure that you produce your brand well. Building your brand is one of the most important and necessary methods for growing your business. A strong brand enables you to maintain instant recognition, produce leads and set up relationships with your customers.
The process of creating a brand can be drawn out, requiring extensive effort and planning to get right.
10 Tips For Building Your Brand Online
Your brand is more than just your business name. It's a combination of all touchpoints that play a role in how your brand is perceived by potential customers. The purpose of this post is to expand your horizons on the key considerations for brand building.
1. Identify your Audience
Before you even consider the brand building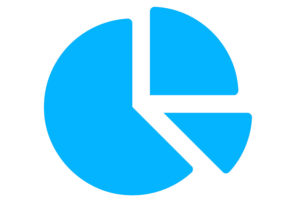 aspect, you must first need to know who your target audience is and how to identify them. Here's a couple of things that could be used to help identify your target audience:
Location
Demographic
Competitors' audience
Customers' pain points
Targeting a wider audience may mean that you're reaching people that aren't that relevant to your business. If your target audience is small but highly relevant, such as people who live in your local area, you'll have a solid foundation for creating the rest of your brand's content material.
2. Research the Competition
Competitor research is a fundamental step in the process of creating your brand and setting yourself up as an industry leader.
While any brand has competitors, doing excellent competitor research helps in setting up your brand in a unique, yet relevant way. Regardless of your function in the same industry, there are a lot of gaps your brand may fill for consumers that some of the competitors are missing.
3. Unique Brand Building
In a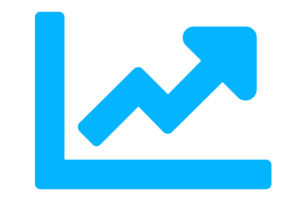 pool of countless lookalike brands, it can be hard to make yours stand out. Analysing your competitors and target audience, you can start to produce a brand that both solves issues and sets up itself as something truly different from any of your competitors.
4. What is your focus?
It is critical to the long-term success of your brand building to keep focused on your brand; this is especially necessary when you're just starting out.
You are not going to be capable to solve everyone's problem, focus on what you do best and produce a brand message that distinctly highlights it.
5. Brand Personality
J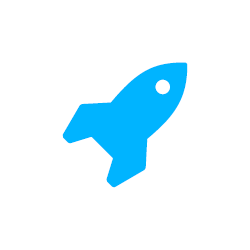 ust because your brand is not a person, doesn't mean that it has to present itself as a robot devoid of human emotion. It's extremely necessary to create a personality for your brand.
Consider the emotions that your target audience is feeling when they're looking for solutions and start to create content material and language that speaks to your notion of their concerns. As well as adding a bit of character behind your brand that comes personally from you.
6. Name your Brand
The name will affect your logo, your marketing strategy, your trademark, and other digital assets. A business name requires originality and to be easily distinguishable. Keeping the name too broad will be better if you plan on expanding your products or services. It's key to research your brand name to make sure that it's uniquely yours and represents your company after you've agreed upon a name, act quickly to get important assets for example domains.
7. Pick a colour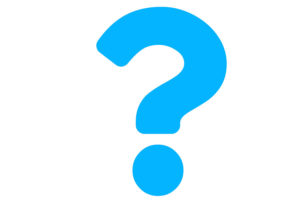 The colours you use will become a significant part of your brand but additionally denote the feeling you wish to communicate. Ideally, the colours should make you original and set you apart from your competitors.
Studies reveal that up to around 72% of consumers assessments of a brand are defined by colour alone.
8. Build your logo
Your logo will be the most important touchpoint for consumers and your brand. Your logo is one of the most important considerations for your brand building project. The main focus of your logo should be its simplicity. As well as how easy it is to remember as to not make it too complicated and risk your logo not be associated with your brand. Also, consider thinking about how your brand will be conveyed, by utilizing any online and offline medium, producing multiple versions of your logo can keep consistency regardless of the format. Find out more about why your logo is so important for your business.
9. Seek a Second opinion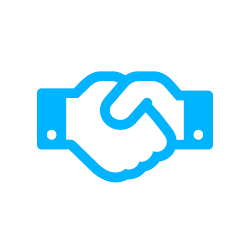 If you're working closely on a brand, it's no doubt that you'll become emotionally attached to the brand which may fog your judgement and skew final decisions. Getting feedback is a great way to improve your brand's credibility. You can carry out a study with consumers or join a networking group that associates you with fellow business owners. Both can supply quality feedback on what's working and what's not, especially in the initial stages of building your brand.
10. Allow Evolution
The process of brand development should be an evolving process. In conclusion, It's often agreed by marketing professionals that the vast majority of popular brands that we recognise nowadays have evolved and changed according to market shifts and consumer feedback.