Why your brand logo is so important for your business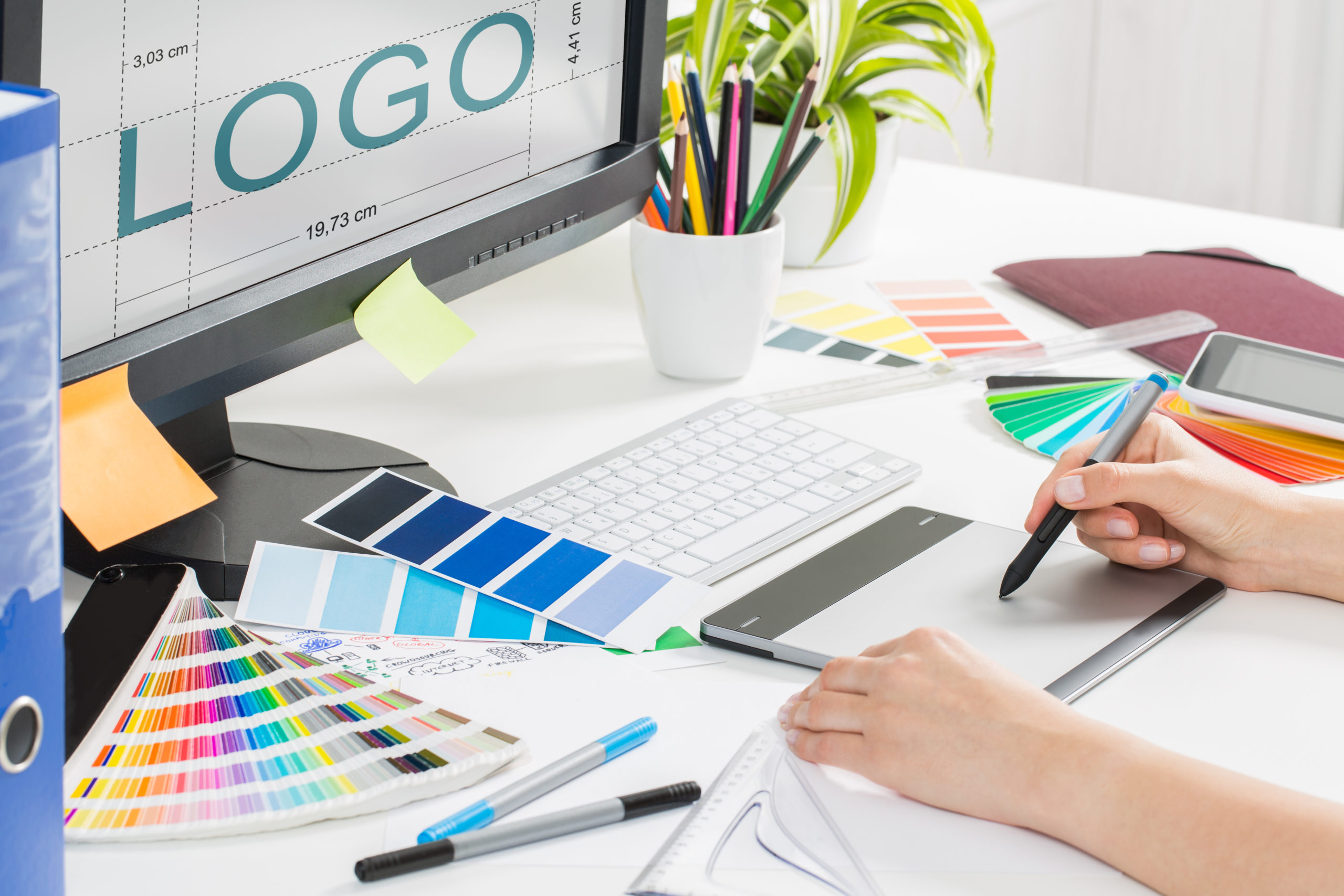 Maybe you reached this blog wondering, is a brand logo really going to sell my website. As well as sharing the message I want my business to portray? Well yes of course it is, lets look at it in more depth.
You could see a logo as the last piece of the puzzle. Something which moulds the foundation of your company or brand together. Logos are something that gets brand recognition and how you can identify instantly who the brand is and what they sell or do.
Your logo will cement your clients by establishing your brand's reputation. As clients become more acquainted with it, they will associate it with the incredible service your business provides.
Above all it's the first thing that a potential client will see about your business. Being more than just a photo it is a state of acknowledgement for customers to recognise who you are. Just like how humans are known to judge someone in just one-tenth of a second. It's the same impact on a brand and its logo. Customers will make an opinion, even sometimes without realising, just from entering your website after seeing your brand name and logo.
Getting the right logo for your business which you are proud of means you can use it across your marketing material in creative ways. Such as branded company t-shirts, which look good at business shows and events. Your logo could be made into vehicle wraps so your brand is represented everywhere your company goes. Most customers nowadays expect a professional company to have a logo. So without one, you're missing out on becoming a highly professional and respectable brand.
Description:  In our next post, how to design the perfect logo for your business, we will explain all the key details of an effective logo design. If at any point you need advice on how to create a perfect, professional logo for your company feel free to contact us and speak to one of our team today.
Find out more digital news here.
Follow us on Facebook for more.