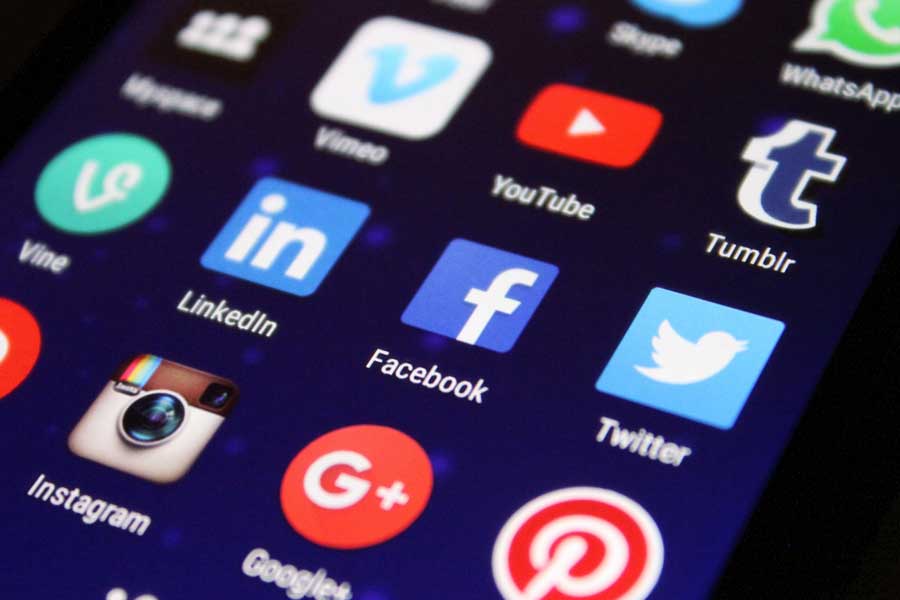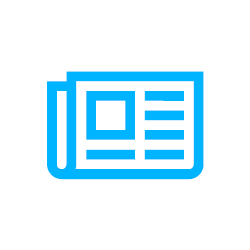 There is a noticeable increase in engagement on social media if your content and media are appropriate for the platform that you intend to distribute it across. Take time to meet the creative requirements for your posts, photo and videos.
We have put together our Social Media Cheat Sheet to help make your social media efforts a little easier.
Click Here to view our social media cheat sheet.