Creating a Haunting User Experience with Halloween-themed Web Design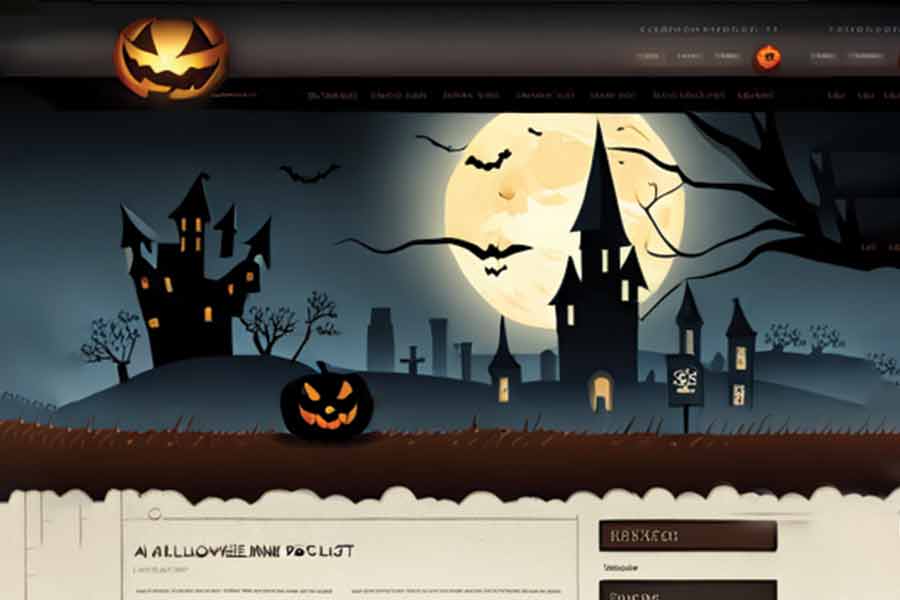 Happy Halloween to all! We've all been gearing up for Halloween for the past few weeks, this might be decorating desks and offices, or spicing up your storefront with some spooky Skeletons. But did anybody spare a thought for their website? No? Add this to the list of things to do next year!
It's well understood that within digital marketing and web design, seasonal themes can significantly boost user engagement on your site. Set the mood of the season with your website and boost user engagement with these ideas on how to incorporate the spooky season onto your website.
Halloween Landing Page
If a complete website overhaul seems too daunting, consider creating a dedicated Halloween landing page or banner. This page can showcase your Halloween products, promotions, or events and can be designed with all the spooky elements that make Halloween fun.
Halloween-themed Icons and Fonts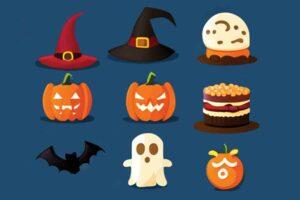 Switching your regular icons and fonts to Halloween-themed ones can significantly transform your website's look and feel. Think pumpkins for bullet points, cobwebs for borders, and eerie fonts for headings. However, it's essential to maintain readability while adding these elements to avoid hampering the user experience.
Spooky Navigation
Revamp your navigation menu with a Halloween twist. You could rename your pages with Halloween-themed puns, or change the hover effects to something spookier, like a ghostly glow. This makes the user experience more immersive and keeps visitors exploring your site.
Colour Schemes
Colour plays a pivotal role in user experience and perception. During Halloween, traditional bright and corporate colours can take a backseat, making way for darker hues like black, deep purples, and oranges. These colours not only mark the season but also create a spooky ambience that intrigues visitors.
These fun ways to tweak your website for the season can appeal especially to your regular website users. Even just slight tweaks such as icons o font changes, can make the website fun to reexplore and potentially discover new products.
If you want help spicing up your website with either Halloween-themed web design or a general overhaul on design and marketing, talk to DigiBubble Today!