5 Web Analytics Best Practices for Success Online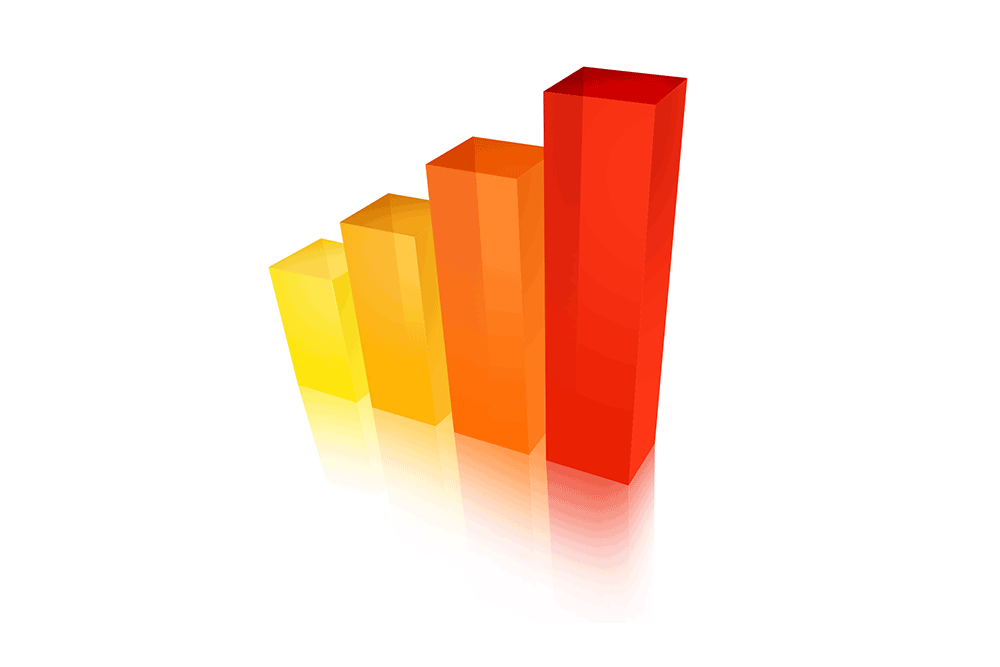 We have covered several areas in our blog series that show you the best tools, metrics and software to use to analyse your website data, here are some web analytics best practices to ensure you are giving your online activity the best chance of success…
Web Analytics – Get the Setup Right
If you do not get the initial setup of your analytics platform correctly, it will likely yield inaccurate or incomplete data. With faulty information, you may make poor marketing decisions that will set your marketing and sales campaigns up for failure from the very start. We recommend that you take a moment to sit through the google training sessions and set it up to measure metrics correctly. While Google Analytics is a market-leading platform, if it is set up incorrectly it will be giving you little or no useful information. Once you are set up, make sure you test and ensure you are seeing data. If you are not seeing the information you want, google offers support that you can lean on. Alternatively, you can work with an agency like DigiBubble to make sure the initial setup is correct and gives you the information, you need.
Use Filters
There are several groups of people that will use or visit your website and record activity on your analytics. Some of them do not need to be tracked, such as staff members, members of your marketing and sales teams, or other company connections can and will like, comment, and share blog posts and social media content. While they can give the perception of success, it is key to separate these elements through filters to make sure they are identified and do not fog the results you are generating from external avenues.
Consider Context
While analytics will give you all the data you need, you may miss the subtle effect that context has on the numbers you are seeing. Data can be affected by time, location and the date that people visit your website. Demographic information on your traffic sources can also play a part in shaping how you decode your information. Take time to consider how the context of your data can shape your future plans and improvements. Understanding when and why to increase or decrease is an important consideration when decoding your website activity.
Seasonal Spikes in Web Analytics
Season trends, anomalies, inconsistencies and bot spikes can create sudden changes in data numbers. Changes to the Google algorithm or fraudulent bot traffic can also create changes to your numbers that should be considered. There are several patterns within the traffic that will allow you to identify the cause of the spikes, high bounce rates, low page views or no recorded acquisition source will allow you to separate your seasonal, bot or fraudulent traffic. If you are seeing unusual spikes in traffic, take some time to look at the cause and exclude where appropriate. Traffic and record seasonal spikes, look at time periods to compare and separate out seasonal trends to ensure a consistent view of your marketing efforts.
Holistic View
There are some metrics that seem more important than others, but focusing on these metrics in a silo while ignoring the others mean are likely to miss key information that could be of benefit. The more time you use to understand your website data, the more time can be saved ensuring that you are focusing your sales and marketing efforts in the right areas. Making small adjustments and keeping a holistic view of your data will allow you to see where data numbers are interconnected and play off each other. Making small changes to one area will likely have an impact on other metrics.
Analytics is key to digital success, whether you are using google analytics or other systems to track your website activity if it is key to understand what you are tracking, why and understand how future changes will impact your data. Use filters to keep an eye on your traffic grouping and make informed decisions based on the data you are seeing. At DigiBubble, we have a team of data analysts equipped with the tools to make sure that all of our clients understand exactly what is happening with their website and, more importantly, how website insight can shape the future of any sales and marketing efforts.