The Growth of Animated Logos & Branding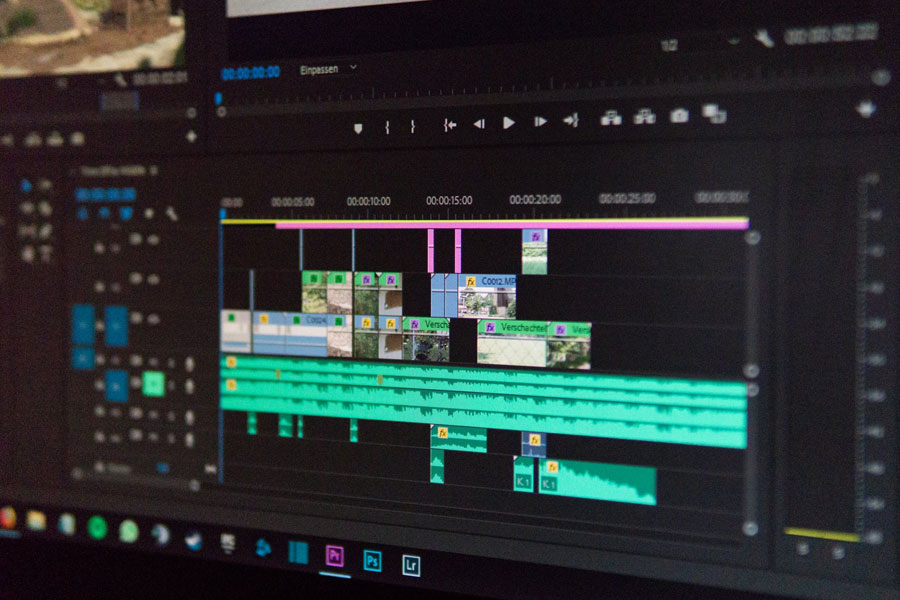 For the most part, logos and branding live the majority stuck in the static world of paper and print. When translated to digital advertising there has not been much evolution beyond some quirky website features or animation that ties elements of the brand or logo to the static logo which still maintains static on the page. As we journey through 2022 the simple logo is making a transformation to centre stage, this previously overlook branding focus is now a much bigger and better part of branding and marketing strategies.
Many high-profile brands online are transforming how their brand is represented online by moving away from the traditional static logo to an animated, elegant, constantly moving visual. As we highlighted in our 2021 Predictions, technology is going to play an ever more important part of brand marketing and design in the coming months. This is coming to fruition as CMS systems like WordPress, Wix and Squarespace enable technology to enable the inclusion of animated visuals.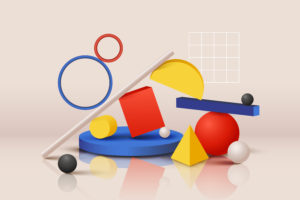 With the use of digital and graphic design, brands are now able to communicate through a consistent animated movement instead of relying on static logos and elements of the brand to bring more engaging design elements online.
At DigiBubble, we have embraced this shift and working with clients to evolve and modernise their branding. We have the tools, experience and flair to bring something truly unique to your logo.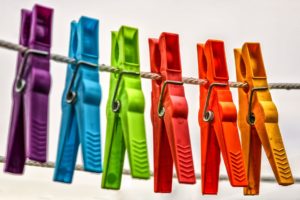 We recently completed a project to revitalise and modernise a brand in line with these design trends. The logo in situ was fundamentally designed well, easily recognised in the market and well ingrained into the foundation of the business. The brief was to animate the logo, using the foundations of the design as the feature.
An animated logo can be uploaded to most social media platforms, giving the brand a real opportunity to increase brand awareness and engagement through social which is becoming an increasingly important marketing tool. Creating GIFs and Stickers of your animated logo also allows further promotion as the share rate of these tends to demonstrate consistent and positive brand integrations.
This kind of interaction and use of technology between the customer and brand shows how animated logos can bring your brand to the forefront of people conversations online. We now live in a world where the consumer seeks an interactive digital experience with your brand. The once static, printed logo has evolved, the once overlooked element of the branding process is now the next big step when building memorable brand and consumer relationships.