Getting yourself a content and account manager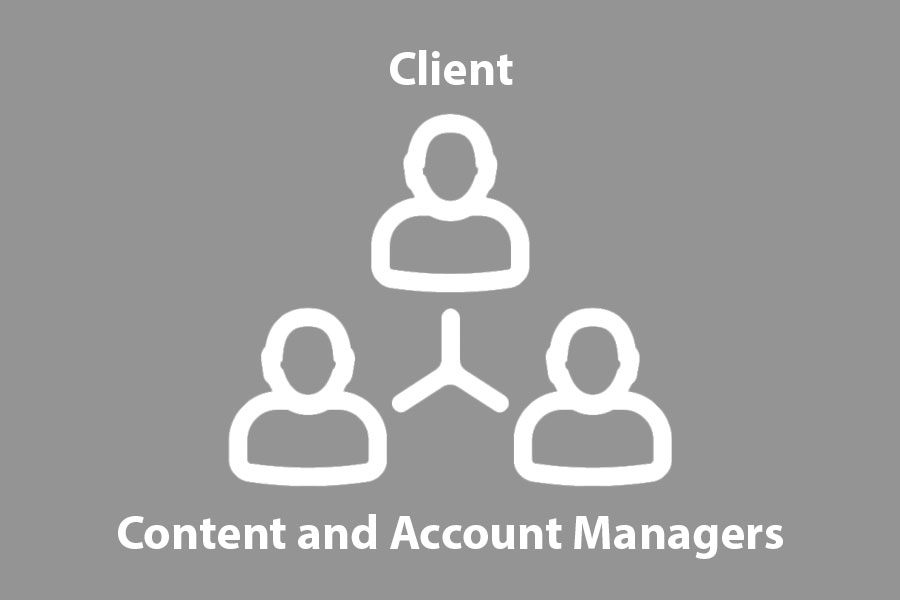 Sometimes running a business, employers and a website can be a lot to handle. That's why here at Digibubble we recommend you get an account manager to free some of your worries. A content and account manager can help you with all your website needs and also help you clear up questions that you may have.
A lot of clients find that they need to rely on us for things they never had planned. Last-minute urgent requests are a great reason to always know that you have someone on the phone or email.
Benefits of a content and account manager
Available 1 to 1 support
Emergency contact for urgent request
Can answer your day to day questions
Adjust and assist with your business lifestyle
Wide range of skills
Advertising creatives
Can write blogs and newsletters
Website content and build
Help you build your own skills around websites
In Conclusion, there are many subcategories that are covered under the steps above. However, at most this is what your account manager should be able to offer you. Even if you go onto a basic support package you will get an account manager who can be ready on the phone during office hours. If you ever find yourself needing more attention and help that is what your account manager can provide they should always offer to take it up with someone in a department who can be more help. Bigger jobs may not be included in your package so always check with your account manager.
Find out more news and blogs on digital marketing.
Follow us on social media to know when you can meet us at live events.