12 Stats Showing the Power of Good Graphic Design in Digital Marketing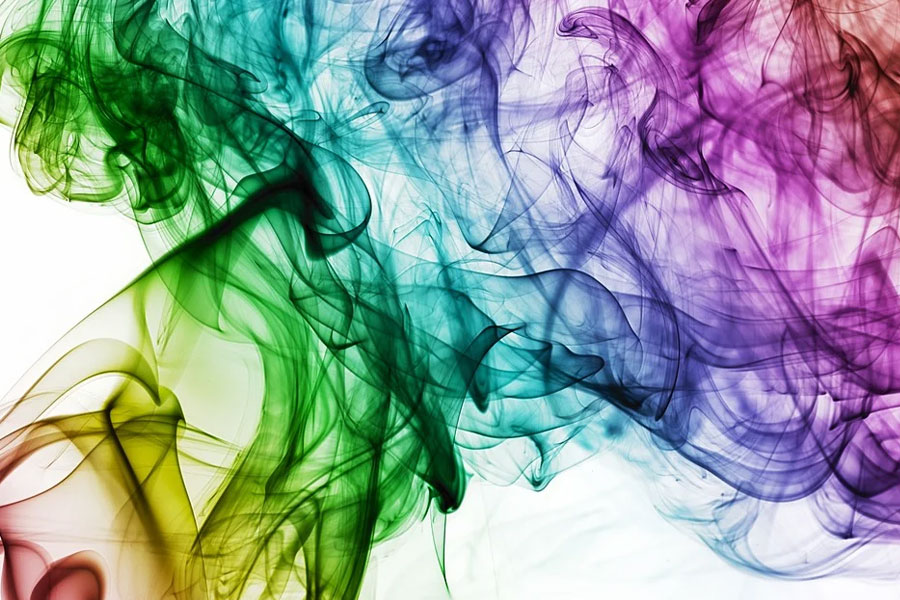 Good graphic design shows your commitment to your brand and establishes consistent brand identity. It enables consumers to know who you are and what your business is all about. Get it right and it can catapult your business into the front of mind and drive emotional responses to your business.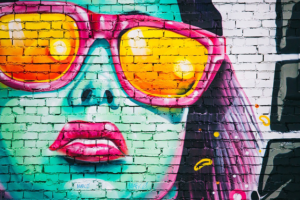 Throughout 2020 there was a huge drive from marketers to focus on engaging content supported with relevant images and professional graphic design. The results are in, countless surveys and studies have been conducted to find out how this drive has impacted the engagement and integration from an audience. We have taken a moment to look at the highlights below.
8% Of Marketers claim that visuals are integral to successful marketing.
85% of small businesses are willing to pay for a professional logo design and understand that this is a key element of brand recognition.
Consumers retain 65% of the information three days after the message is delivered if delivered alongside appropriate imagery.
8 Seconds – Average web users attention span
50 Milliseconds – the visual appeal is assessed in 50 Milliseconds
94% of users will leave a website immediately if there is poor graphic design.
76% of Marketers believe that attractive graphic design makes your business seem larger than is actually is.
85% of consumers will choose to purchase a product over another because it looks nicer.
Social Media posts with Images produce 650% higher engagement
Facebook posts with images get 230% more engagement.
Tweets with images get 150% more retweets.
Blog articles with more images get 2x more social media share than articles with fewer images.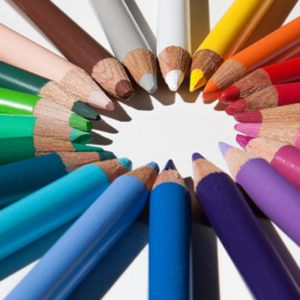 In short, the message is a simple one, building a professional image and brand identity can have a significant positive impact on your business. It can drive engagement with your customers and build trust with potential new customers. A well-crafted image that has been built for purpose can paint an immediate and lasting impression of your business that sticks with consumers for a very long time. Taking time to professionally build and maintain your brand identity can make or break your business.
So, if you are considering how you can use professional quality graphic design and work that alongside your digital marketing strategy to build something truly unique, speak with us. At DigiBubble we pride ourselves on understanding your brand and business approach, building a brand identity that is an accurate and honest portrayal of your business. Please give us a call on 0203 920 7276 or contact us and let us know what you need.