Christmas Digital Marketing and Ads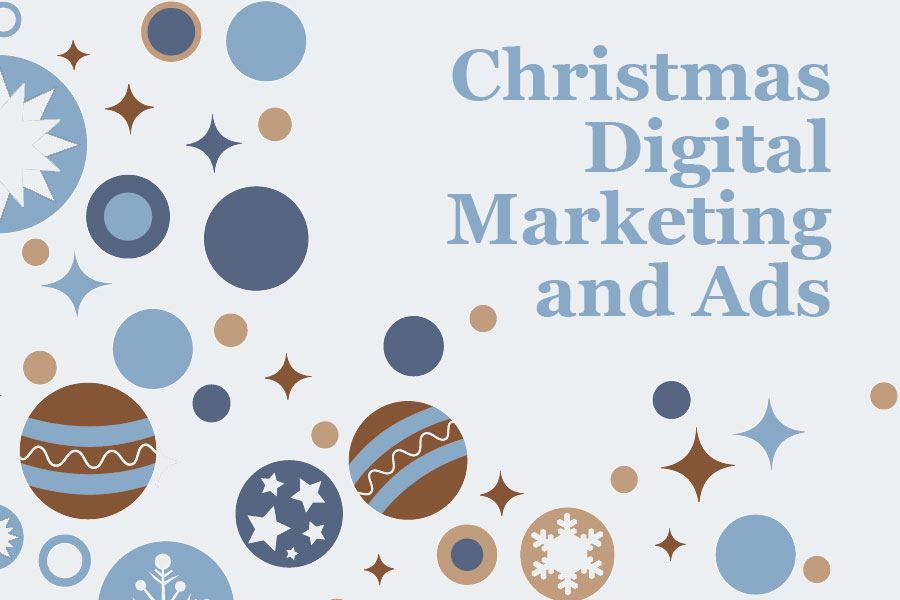 With the cold weather hitting and the gift-giving month coming into full swing it's important to think about how to optimize your website/brand/business to suit the customers and users who will visit it in the winter months. Focusing on Christmas Digital Marketing and Ads can help you get a final push before the new year.
Adding some Christmas spirit
On your website using themed marketing for the Christmas period can help encourage some final Christmas sales. Christmas content can help to boost the engagements you get on your website but also encourage others to get in the Christmas spirit.
Use your social media
Social media defiantly has the biggest impact on Christmas so doing Christmas digital marketing and ads through those platforms can help you get the biggest return and engagement. If you are doing special Christmas deals spreading awareness on social media can help promote these products and offers. As well as increase the chance of more users seeing the offer and heading onto your website.
Keeping it consistent across all platforms
When doing design edits and updates across one platform it's important to keep it consistent across any other platforms that you have. Having consistent Christmas content across your platform can help users identify your website and business.
End of year newsletter
You can use Christmas and New Year as a great way to not only spread the Christmas joy but to also to reflect on the past year. Sharing this with your customers and also along with that you can give them insight into what your plans for your business are for the new year's. This can be a great way to get you and your business excited about the new year's. But also those customers/clients who have got you to where you are today.
Overall it's important for you to spread joy and also encourage some last-minute Christmas deals.
DigiBubble wants to wish everyone the best for Christmas and a happy New Year.
Keep up to date with digital news.