Why having blogs and news section can increase activity on your site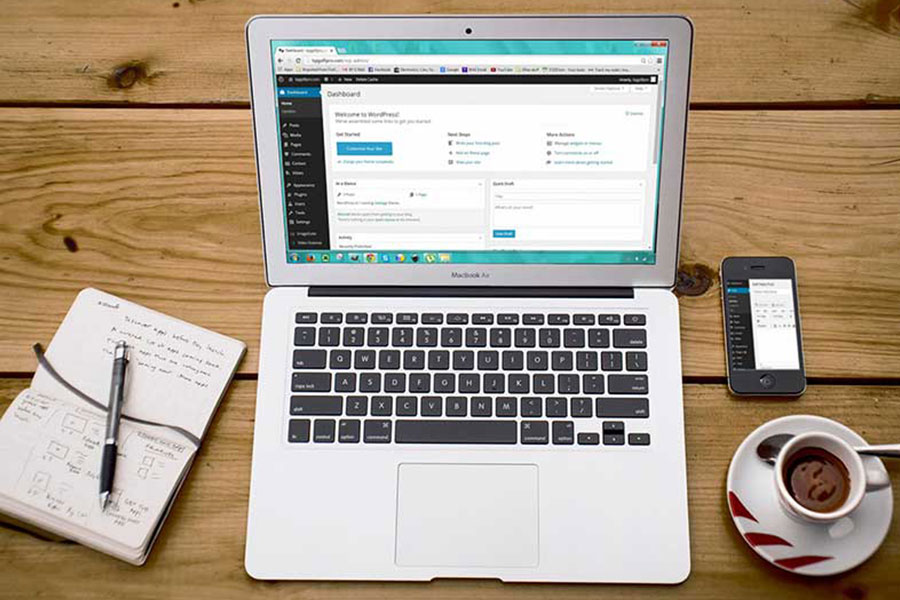 Online access to blogs and news is how we can share some important information with our users. With millions of people globally online every day. It is now the best time to start to bring your business news, events and blogs online. Especially over the past year, there has been an increase in users who have found themselves online more due to all the past restrictions from 2020.
Some users may have never heard of your brand or company. However, you might have written a blog about something they are interested in. They will see this blog come up on their search results and read it. This can bring some great engagement and new users to your site. But not only does this allow them to read your blog but having links to other blogs or areas around your site can help with the way your traffic moves through your site.
How to layout your blogs and news page
There are multiple ways in which you can choose to show how to layout your blog page to suit your branding and overall style. Always think about the format your website is laid out, the overall structure of your website pages.
Simple feed blog Structure
Simply list the blog title and a first-line below briefly explaining the topic. This usually automatically will fill from newest to older unless manually changed. This can allow users to quickly see the list on the page and they can quickly go to what they need to.
Photo grid blog
I would highly recommend this if your blog is about a project you have completed. You will be able to showcase images of the work along with adding a small text above or below about what happened in this project and the overall outcome. Most website builders allow you a few different options for photos. Such as a single image, grid image or even carousel images.
Featured image layout
Much like what we do with most of our blogs on our blog page. You can have one main featured image and below it write about the topic of a subject that you wish to share. Of course, you can also add graphics further down the blog page to split up the text.
Don't forget to include some H1 & H2 Headings in your blog to allow it easier for users to read and follow.
For more information on the latest digital news.