9 Reasons to use a Digital Marketing Agency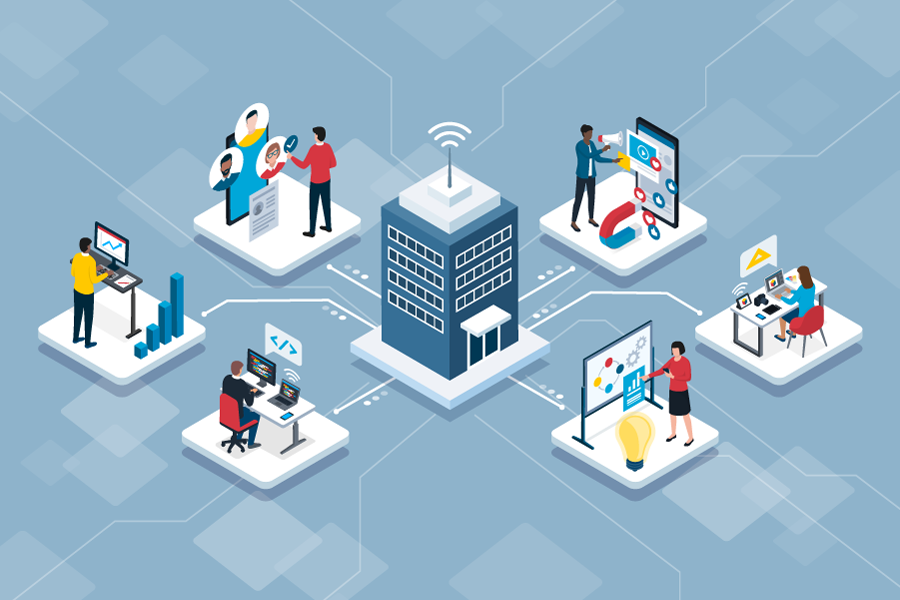 Digital Marketing Agency:
A good digital marketing agency is more than just outsourcing the work of your business. Success with a digital marketing agency partnership is driven by a marketing strategist taking a holistic view of your business. Considering all of your branding touchpoints such as marketing material, website and communication systems. A good digital marketing agency will work on devising a marketing strategy to attract your ideal customers. 
Strategy
Planning your marketing strategy is required for you to establish, evolve and develop your overall business. However, who within your business will look after all these marketing and planning procedures? Your employees may have a strong ability to sell and negotiate, driving the core of your business. However in the event that potential customers don't even discover your brand, that ability to sell won't be of much use if no one can find you in the first place. With a digital marketing agency by your side, we could help you get the right looks and feels for your branding. As well as finding all the right touchpoints, within a structured plan, that will help enable your business to succeed online.
Brand Consistency
Being steady in business is, for some, the way to long-standing customer connections. If your service offering is of high quality with a keen eye for detail. You could say that your image in the eye of consumers will reflect these values. Brand Consistency is about more than making sure that all the content you put out is generally of a similar form. There is a reason why some brands are able to stay in our minds and even without seeing the name. We can recognise the brand purely from a catchphrase, colour or logo, it is through years of work and consistent branding that we now can associate those little snippets to a particular brand. The main point to be to always develop your brand but never lose sight of the core messages of your brand. 
Brand Audit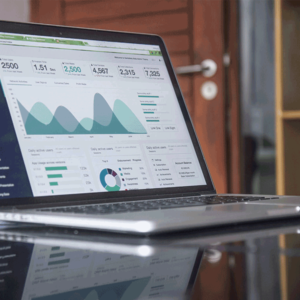 At this point, we ask our readers to truly pause for a minute to investigate precisely what they need their image to pass on. Our Brand Audit is intended to ask you the questions that you had neglected when you first constructed the image of your business. Does your image have a story? Is it interesting to the kind of clients you need it to? What is your choice of messaging saying about your business? Is your logo successful? Doing this will help us understand what it is that your business is and wants to be, by doing so we are able to help you along your journey to reach these places.
Rebranding
It is not unexpected for clients to come to us saying their marketing is missing "something". The general perception of their brand is understood and may be well received by audiences, however, does not reflect how their business has developed since it first started. This is particularly normal for organisations going through consistent development. Almost certainly, the branding was part of the initial set-up of the business. However, now it's not given the same attention and thus didn't manage to evolve with the business. A digital marketing agency can embrace all that work for you to help develop your business while still keeping the same essence of your organisation's personality. 
Expert Knowledge
DigiBubble was founded on decades of experience and many successful endeavours. It is this knowledge that is the key value we can offer the digital marketing service we perform. A digital marketing agency can offer you the experience of working with tried and tested methods that have stood the test of time. We have gone through years becoming more acquainted with organisations to formulate the ideal marketing strategy for sites, printed materials, web-based media, and so on to get brands recognised and to engage with the right sort of customers. As well as being partners with some of the most respected companies such as Google.
Fresh Ideas
It is understandable for business owners to feel very attached to the business. Especially when it comes down to the set of principles that they feel be represented by the business worldwide. This can restrict an organisation's marketing causing it to appear outdated, or not exactly an accurate reflection of the whole organisation. It can be exceptionally valuable to have an external person look over it to formulate plans to reach new clients. The right digital marketing agency will bring a wider scope of ideas and patterns of thought. Ones that may have previously been disregarded. 
Complete Service
This is a significant one for us. Working across various disciplines. Dealing with website designs, social media, Advertisements, SEO Support, Technical support and more.  We have the capacity to do the entirety of this for you, keep your image reliable, building your brand and guarantee the most noteworthy quality. 
Storytellers
Marketing ought to be more than your decision of colours and font. Your image ought to mirror your organisations' values, its position in the market and its history. Your digital marketing agency ought to have the option to incorporate this story into the market. Giving you the tools needed to tell your story. 
Future-Proofing
A decent digital marketing agency has years of experience and has seen a few brands win and lose. It is this experience that permits them to guarantee you have a great brand that has space to develop. Effective brand management evolves with the times while remaining consistent. If you've managed to establish a good brand image. The last thing you would want to do is completely change your image to stop it from looking dated. To prevent this so we help create brands with the capacity to transform, develop and move with the times.
If you need any support with your business you can contact us, we will be happy to chat more.