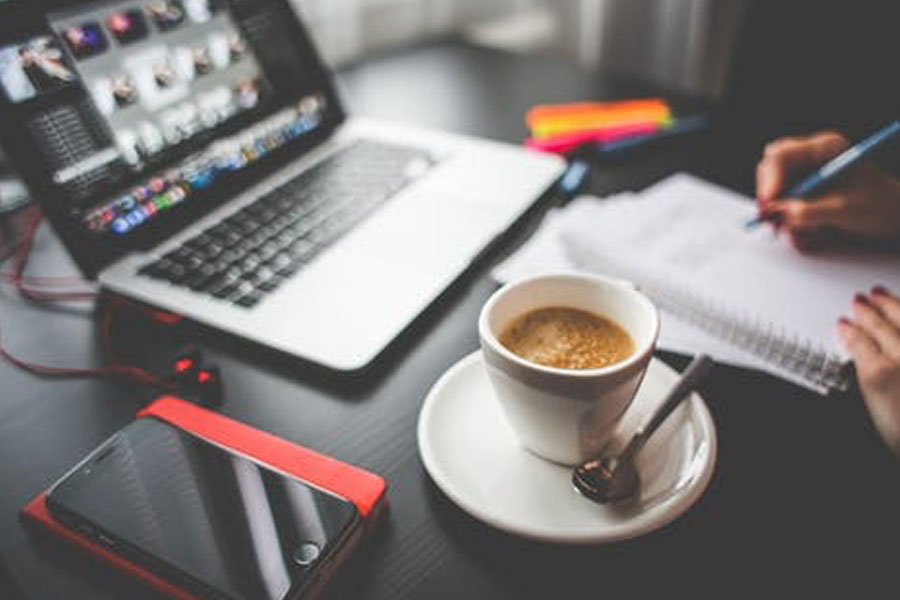 A website user will take roughly 50 milliseconds to form an opinion about your website.
Website judgement is swift and ruthless! Users have a low tolerance for poor design, slow loading images or substandard usability. In less than one second, your website visitor has made their decision to stay, leave, purchase or enquire.
It is fair to say that the internet offers an abundance of choice, for any search query there will be several options available that fit the need of the user. If your website is offering a bad first impression, users are quick to leave and make their way to your competition.
What to look for
High Bounce Rate
Your website statistics will give you a "Bounce Rate", a percentage figure that shows how many people land on a page of your website and immediately leaves. If you see a bounce rate that higher than the average for your industry considers adjusting your website design, content or usability to encourage your user to hang around.
How to Improve it.
The best way to improve the initial judgement of your website it to polish the overall design of your website. While it can be a massive undertaking the benefits to your online offering will be noticeable. Take time to consider how the design of your website is reflecting your brand and ensure it is consistent with your other design efforts. A consistent, recognisable brand is key to ensuring a positive initial impression and the primary element for generating an audience is engaged.
It is also worth considering your advertising messaging if you are broadcasting an advertising message that is not an accurate reflection of what your website is offering your potential customer will immediately leave, this is even more painful if you consider the fact that you have paid for that user to visit.  Make sure that your advertising message is accurate and is regularly monitored to ensure it is driving good quality users.
A bad first impression can have numerous negative effects on your business. Take time to ensure you have fully considered your design, branding and messaging. If you have taken the time to consider these initial elements and are still struggling to get your audience to stay on your site, give us a call, contact us and let us help you with a little bit more guidance.