What does your website say about your Business?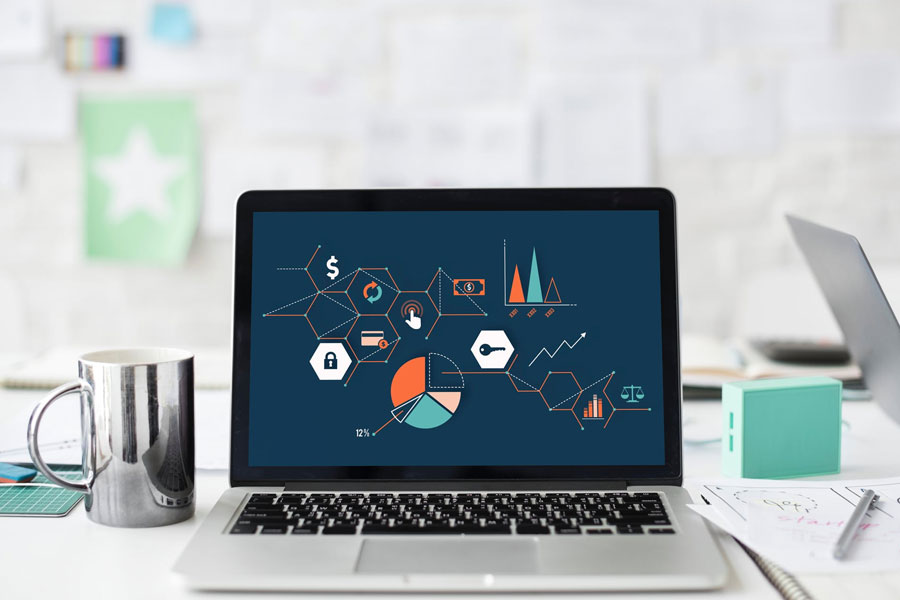 75% of consumers admit to making judgements on a company's credibility based on the company's website design
Never before has the brand and credibility of your company been so closely tied to the aesthetic and function of your website. Your website serves as a window into the way a company operates and should represent your ethos and credibility.
Functional Foundations
The key to succeeding online is to ensure that your website is capable of quickly presenting a well-thought-out and appropriate message. If your website is modern, responsive, secure and updated regularly it shows your clients and prospects that you care about your digital presence.
Content is King
It has long been agreed that the content of your site is a key factor for how successfully you can drive business through your website. Your site text, images, video and graphics should be collectively considered to ensure they present the best possible impression of your business. If you fully consider how your content will be presented, the tone of voice and specific reason for the content you are more likely to see a strong, unified representation of your business online.
Make sure that the content of your side reinforces the design and purpose of your site. With this approach, your branding and aesthetics are bolstered with evidence of success, brand-defining statement and content that encourages
Inspire Confidence
For most businesses, your website does not need thousands of words of content or a comprehensive answer to every question they may have. Your site is a brief window into your business and how it functions. Focus on what is important to your business, your successes and unique selling points. Give your audience enough information for them to be confident in your business and the success you have seen. Focus on your experience, expertise and successes, give your audience encouragement to continue to conversation.
If you need help or have any questions, we are always happy to help. Contact Us and let us know where we can help.