What does 'Full service digital agency' mean?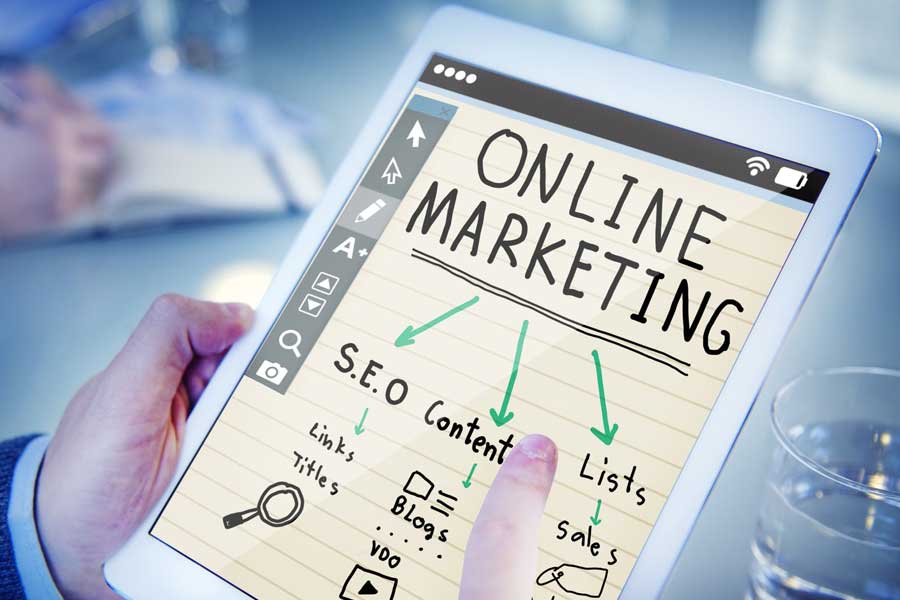 DigiBubble is a full service digital agency, we create, we promote and we support your businesses online.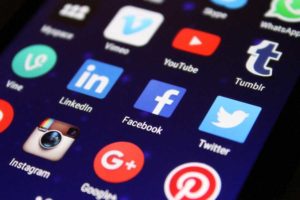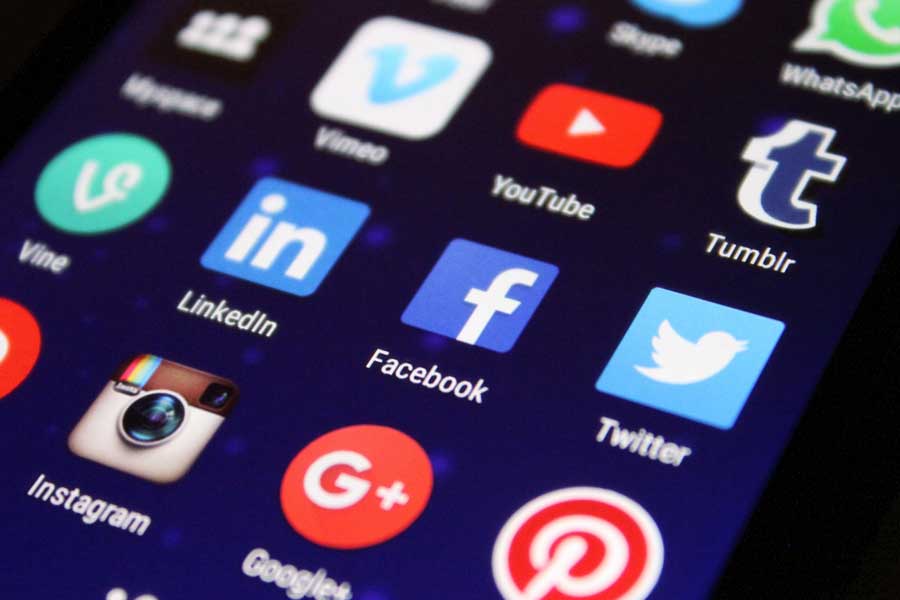 The term "full service digital agency" is only just being fully understood by people outside of the digital world. Facebook? Selfie? Emoji? New words and phrases are popping into our vocabulary regularly, often without definition or explanation. It is difficult to know what we should adopt; without knowing what something means, we do not know if it will be relevant to us, Full Service Digital Agency has gained a similar reputation.
But what does 'full service digital agency' mean? What do full service digital agencies do and how can businesses benefit from using them?
Added extras from a Full Service Digital Agency
'Full service' sounds like an option at the car wash, I would expect a thorough clean with all options included. It means the same when it comes to a digital agency, everything is included. You are able to get social media support, SEO analysis and targeting, website builds and support, everything included. The staff all have their areas of expertise, but the combination of the staff covers all digital areas.
Cost-effective

Staff at any digital agency are the company's business asset. Their years of experience, niche knowledge and training make them invaluable to the agency and to their clients. This expertise is costly for a business to hire in-house. Particularly for small – medium size businesses who may not need their website updated daily or a dedicated social media staff member. While it is important for businesses to be visible and promoted online, the support needed depends on the size of business and the industry. Therefore, hiring a digital agency is more cost effective, freeing up your marketing budget for acquiring new customers and not on staff overheads.
One voice

The simplicity of using one company for your digital business ensures your business presents a unified voice. Working together staff will create a marketing strategy that defines businesses colours, logos and key messaging across all channels. This will act as a guideline for all activity that the agency undertakes for the client. Adverts will use the same colours, logo, and taglines to ensure your business is instantly recognisable to its target audience. The agency's interactions on social media and other platforms will be aligned with your brand and messaging. This will ensure rogue, misleading messages don't confuse consumers or put them off buying from you.
Business focus

Using a full service digital agency to manage the digital side of your business ensures the best use of time. Staff at a digital agency are faster and smarter at updating and promoting your presence online.  Your time will be better spent working elsewhere on your business. Additionally, knowing that this area is completely covered will provide you with the peace of mind to progress other areas and increase profits.
So, what is a full service digital agency? They are a team of staff working together to create your website and build  your online presence, find and target your customers and market your brand. Their business will drive and grow your business online. They will save you time and make you money.
If you need help or have any questions, we are always happy to help. Contact us and let us be your full service digital agency.