Digital Strategy During COVID-19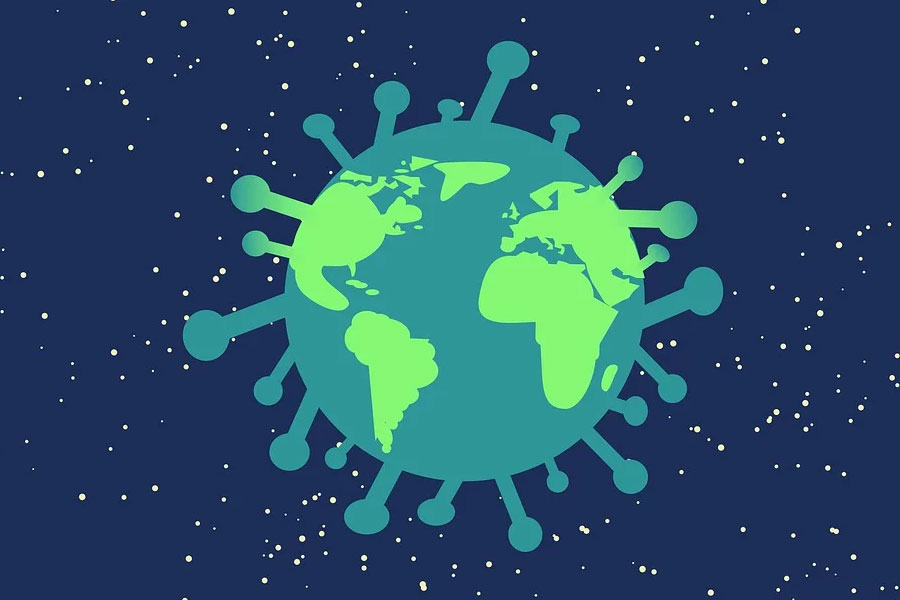 How to manage your Digital Strategy during COVID-19
The unpredictable impact of COVID-19 has had an unprecedented effect on business all over the world. The lack of social interaction has really changed the way a lot of business navigate and poses a lot of new challenges that some business wouldn't have contemplated in the first place. Business is going to have to adapt and build an online presence to try and meet the change in demand.
During this economic downturn, it is vital that you keep the awareness of your business and brand alive. You need to adjust to the current climate and according to Lumen Research, attention to digital and print advertising has risen by 21% in the last weeks and this is clear evidence that advertisers remain a strong channel despite the current pandemic. For a full breakdown of the Lumen research, click here.
Their data shows, you can still utilise various channels of advertising during this crisis. We have taken a moment to look at what you can do during this time to support your marketing efforts.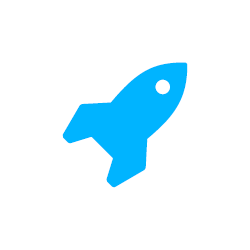 Refocus your Advertising Strategy
There has been a lot of "panic pausing" from business and pulling out money from pay per click, this is leaving a gap for another business competitor to have more of an impression which in other times they may have struggled. Video is going to a vital tool in advertising, you have more people at home, stuck in and bored. If your business is still active and serving customers, let video become your best friend. There's a huge opportunity here that shouldn't be missed, utilise video to build brand awareness as a quarter of the population is stuck at home and they will value your content more than ever.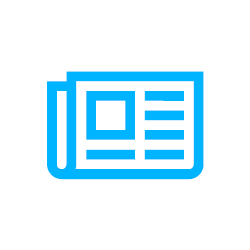 Organic Visibility
Business needs to adapt by focusing on brand awareness by boosting informational content. In this current pandemic, new searches will be potent, and business should react to create content to target those searches. This will hugely beneficial to your business and brand because it will increase brand recognition. For example, any brand with a link to home cooking activity could capitalise with a high amount of video content to capitalise on the increased search demand on home cooking recipes, unsurprisingly is trending at the moment.
If your business isn't currently active due to the crisis, it's recommended to take the initiative to undertake content audits, updating or removing old content, links and technical audits. Take this time to dive deep into your digital content as you may not get a better time to do it.