Can Digital Marketing work for my business?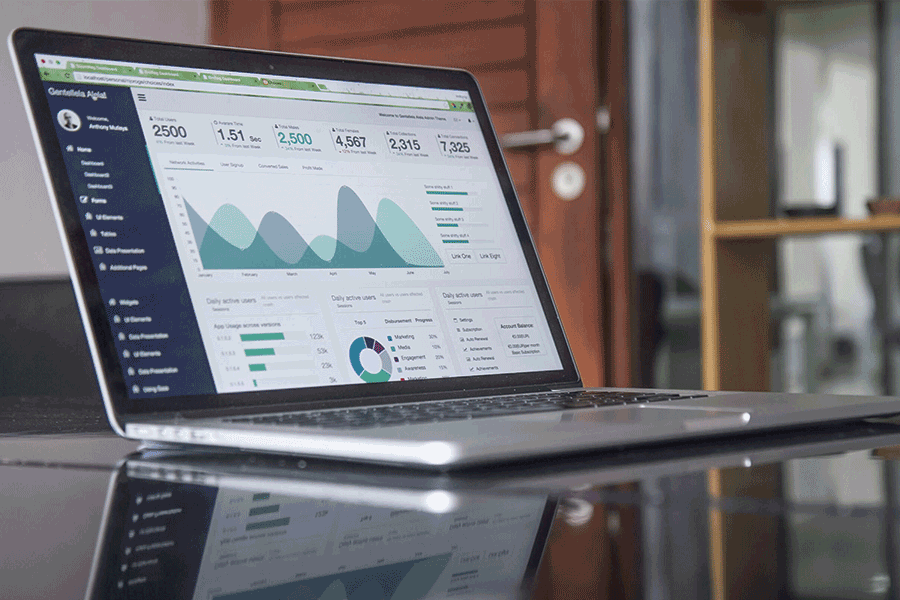 DigiBubble use digital marketing to promote our clients businesses to their audiences globally.
Marketing your business has changed rapidly over the last 20 years, from traditional methods like print advertising in newspapers or commercials on television, companies are now using 'influencers' and social media to boost their sales.
Digital marketing is constantly evolving and includes:
Social Media Marketing– using social media platforms to advertise and target your audience.
Search Engine optimisation (SEO) – Using links and website content to improve your search engine ranking.
Influencer Marketing – linking with a relevant influencer to promote your business to their audience, increasing your reach.
Viral Marketing – purposely creating content with the intention of it going viral across the internet.
Content Marketing – creating engaging and useful content to improve customers' experience.
Pay per click advertising – advertising on search engines, paying for a higher placement.
Mobile advertising – advertising on mobile devices, through apps, games
E-mail Marketing – direct e-mails to your audience base
Affiliate marketing – offering a commission/percentage of the sale for any business referred.
Benefits of using digital marketing over traditional media include:
Greater audience knowledge
Digital marketing can provide insights into your audience, segmenting options, targeting and tracking of user journeys. In comparison to traditional advertising methods, digital marketing provides greater insight into performance.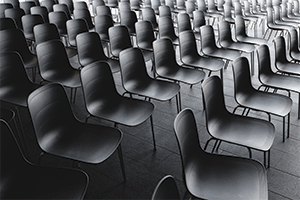 For example, with a television advert, you would only know a few key elements. Including demographics of the channel's audience, viewing figures for when the advert played and potentially a response rate depending on the call to action from the advert. If the adverts call to action was call a telephone number to request your catalog, you would know how many calls that number received.
However Digital Marketing provides far more detailed than this. If you run the same commercial on social media, you would be able to see how many people viewed the advert, how many clicked on the advert, how many of those then called the number, their age range, gender, location, likes and interests etc. You would then be able to target those individuals again and follow their interest up with a reminder message.
Control of budgets
Digital Marketing allows you more control of your marketing budget,  you are able to track each response and tell what is working in real-time to adjust your spending accordingly. The reduced costs of digital marketing compared to traditional methods opens the market for smaller business to compete and ultimately increase their market size.
Larger reach
Digital marketing methods allow you to connect to a global audience and a larger audience at once. According to Statista, there are now almost 2.5 billion active monthly users on Facebook. While your advert will not reach everyone, you can then segment the users based on your target audience and still reach a huge audience. If you need any more information about digital marketing methods or want to develop a strategy for your business, DigiBubble is here to help.
Our team will enable your business to take advantage of digital marketing methods, call us now on 0203 9207 727 or fill in our enquiry form.