Website Development and Design trends in 2020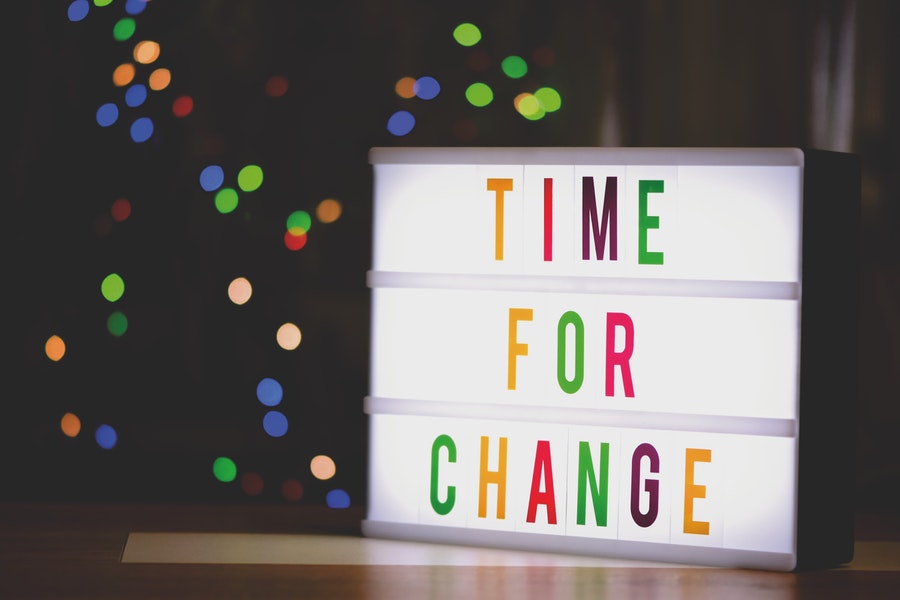 A new year and decade sparks new opportunities and innovation in website development and design. We must evolve our businesses and websites accordingly. These are our 8 predictions on website development and design trends will might see in 2020.
Bold and large typography
Bold fonts and extra large typography will be used to create impactful and strong designs, projecting strength and innovation. An emerging trend from 2019 that we will only see grow in 2020.  It is easy to read and works across multiple devices. Additionally broken typography will be used, where the text is no longer aligned across the bottom and words are broken up over the design, while still keeping it readable.
3D Design
3D design is set to take off in 2020. With technologies now developed to assist the designer, 3D design can really alter the use of an image. From the static 2D flat image, 3D designs use dimension and depth to make the image to jump of the screen and immediately grab the users attention.
White space
Space will be used in design to impact the image, text or video it surrounds. Long gone are the days of packing as much information 'above the fold' and websites will use their white space as a design feature rather than an empty space to fill.
Bold use of colour
Colour will be vibrant and bold in 2020. Where we have seen a large use of colour in 2019, this trend will continue but it will go even further. High contrast colours will create impactful and engaging designs.
Fluid design
2019 has been lead by a lot of geometric designs, straight lines and sharp angles. For 2020 we predict more natural, fluid lines across design. Shapes and lines will become organic and linked to nature in their style.
Augmented Reality
From Pokemon go to makeup brands, Augmented Reality is already creeping into the consumer sphere.  This 'try before you buy' functionality will work its way onto e-commerce websites and become a valuable tool assisting with shopping decisions. Check out Sephora virtual artist as an example of its current use and see which shade suits you.
Artificial intelligence
We are now all familiar with chat bots, those bottom right pop-ups that ask ' How can I help you today?' or something similar. These bots offer assistance and customer support on our website 24/7. Chat bots and the use of AI on websites will continually improve and upgrade to be smarter, therefore improving customers' experience online.
Voice User interface
As everyone becomes more accustomed to talking to their phones and voice activated systems, we will see this technologies application increase. '50% of all searches will be voice searches by 2020', according to ComScore.  Websites will start integrating this technology improving the experience to those with visual disabilities. Firstly, businesses need to focus on returning correct search results, particularly as voice searches are longer in word length than text searches.
Keeping up to date with developments in technology and design ensures your website remains current and relevant to your audience. In particular, these website development and designs trends all directly benefit the usability and accessibility of your website.
Discuss with the DigiBubble team how these Website development and design trends can evolve your website for 2020.