Proud to be working with The ADA to Bring IDB Mapping to Life.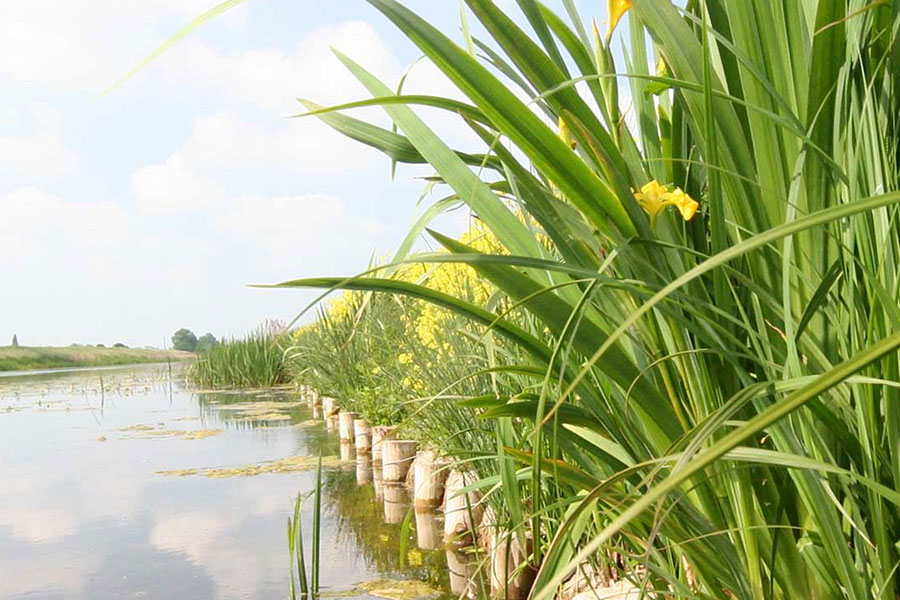 We are proud to have been working with the association of drainage authorities a membership organisation for drainage, water level and flood risk management authorities throughout the UK. Today ADA represents over 230 members nationally, including internal drainage boards, regional flood & coastal committees, local authorities and national agencies, as well their Associate Members who are contractors, consultants and suppliers to the industry.
Following detailed behind-the-scenes work, ADA has announced the launch of a new digital map showing the boundaries of all 112 internal drainage board (IDB) districts in England. The new map can be found on the ADA website, along with contact details for each IDB.