Website Technical Basics – DigiBubble Create 101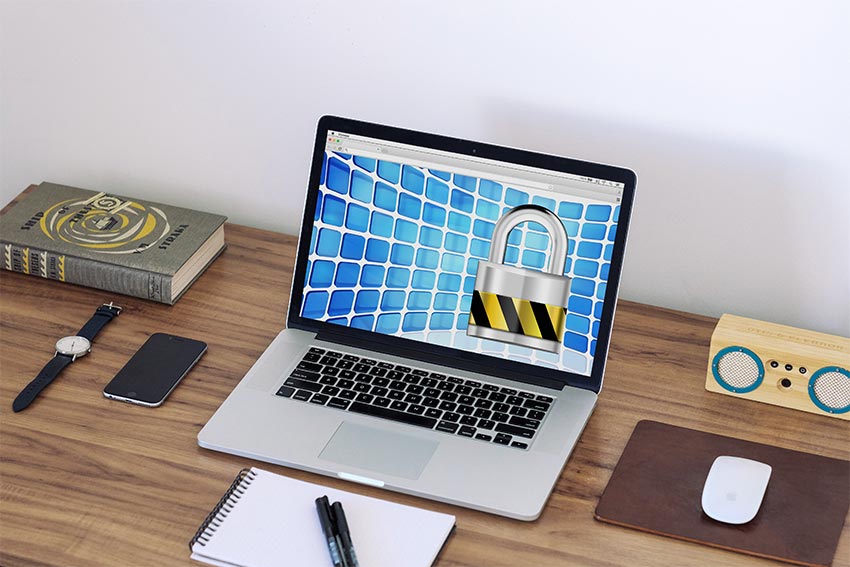 Our intention in this document is to simplify the technical elements of web development and educate our clients on the finer details of what is involved in building a professional presence online. It is key to be aware of areas below, there are countless options for you to work with and all need careful consideration in line with your website purpose and size.
Domain Name
The domain name is the address of your site online. It is how your audience will find you, a string text of followed by .co.uk, .com, .net or many hundreds of other options. It is important to remember that the price you pay will be based number of years you are registering for, and will need to be renewed after this period.
If you are looking to move your website over to an alternative platform your domain provider should supply a login account. From this account your website developer will be able to transfer your domain hosting to anther platform.
Web Hosting
Your website files and code will be stored on a web server which is capable of serving your website's content to users accessing your domain. The costs involved here do vary depending of the type of service you require and the traffic levels you are anticipating.
Careful management of your web hosting is required to ensure your website is running quickly and will often require security patches to tackle new threats online
Email Hosting
If you would like email address that is the same as your domain there are several options. Good domain and web hosting companies will have options for you to set this up. Hosting providers often offer a free web mail service to manage and check your email address or simply forward emailed from this address to an alternative email. Free services can be limiting, offering reduced service and simple features not much beyond simple email and reply services. For a more robust email service that will allow you to manage multiple email address, dedicated web mail, calendars, task manager and other services it is recommend you pay for a more robust, feature rich service.
Whether you are building and developing a website yourself or employing the services of a professional, it is important to consider your domain, hosting and email providers. They are key to the foundation of any digital project and if incorrectly implemented can create long lasting issues. Ideally you would seek a single source to manage and control all three from one location. A good web developer or website designer will be able to take control of all element smoothly and easily highlight any costs.